SIBA Beerflex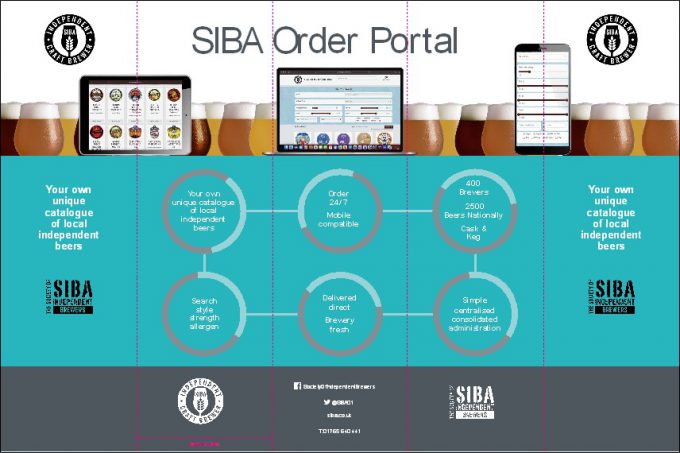 Beerflex
Beerflex DDS currently buys over 3,500 draught and bottled beers from around 400 participating SIBA brewers and sells them on to a number of national pub companies and off-trade retailers – companies with which, until the establishment of Beerflex, brewers of local beers found it extremely difficult to trade.
A wholly-owned subsidiary of SIBA, Beerflex operates without profit and ensures that its customers – over 2,300 pubs and stores across Britain – receive the best possible prices, delivered in the freshest, most cost effective and environmentally friendly way.
The operation is very simple. Beerflex receives orders from a company or outlet direct via EDI, e-mail, telephone or via SIBA's Online Order Portal and we distribute them on a daily basis to Beerflex members.
Brewers access their orders through the Members area of the website, the Toolbox, and deliver the required products direct to the outlet according to the SIBA Delivery Charter.
SIBA Beerflex reports centrally on all deliveries made and provides consolidated invoices to the company Head Office, which will then produce any appropriate documentation for the individual outlet.
Here's an example of just some of the companies Beerflex work with in no particular order:
Admiral Taverns
Edinburgh Woollen Mills
Red Cat
Punch Pubs
NUSSL Bars
Trust Inns
Greene King Managed
Greene King Leased & Tenanted
Marstons PLC
Fullers
Star Pubs & Bars
Brasserie Bar Co
Wadworth
Red Oak
London Town Pub Management
Please note that SIBA Beerflex is only available to existing SIBA Brewing Members, and that a separate application is required to join the scheme:
SIBA Food Safety and Quality Certificate (SIBA FSQ) – SIBA Beerflex requires that new members joining the scheme are enrolled for the SIBA FSQ, or an alternative scheme such as Salsa, NSF, STS, BRC or Brew Lab. The cost for the SIBA FSQ audit is £600 (+vat) every two years, payable in ten monthly installments of £60 (+vat). Full details of the SIBA FSQ may be found on the SIBA Members' Toolbox.
For more information, and to make an application to join the SIBA Beerflex scheme, please e-mail SIBA Head Office, office@siba.co.uk