SIBA North West Region
Representatives to SIBA North West Region: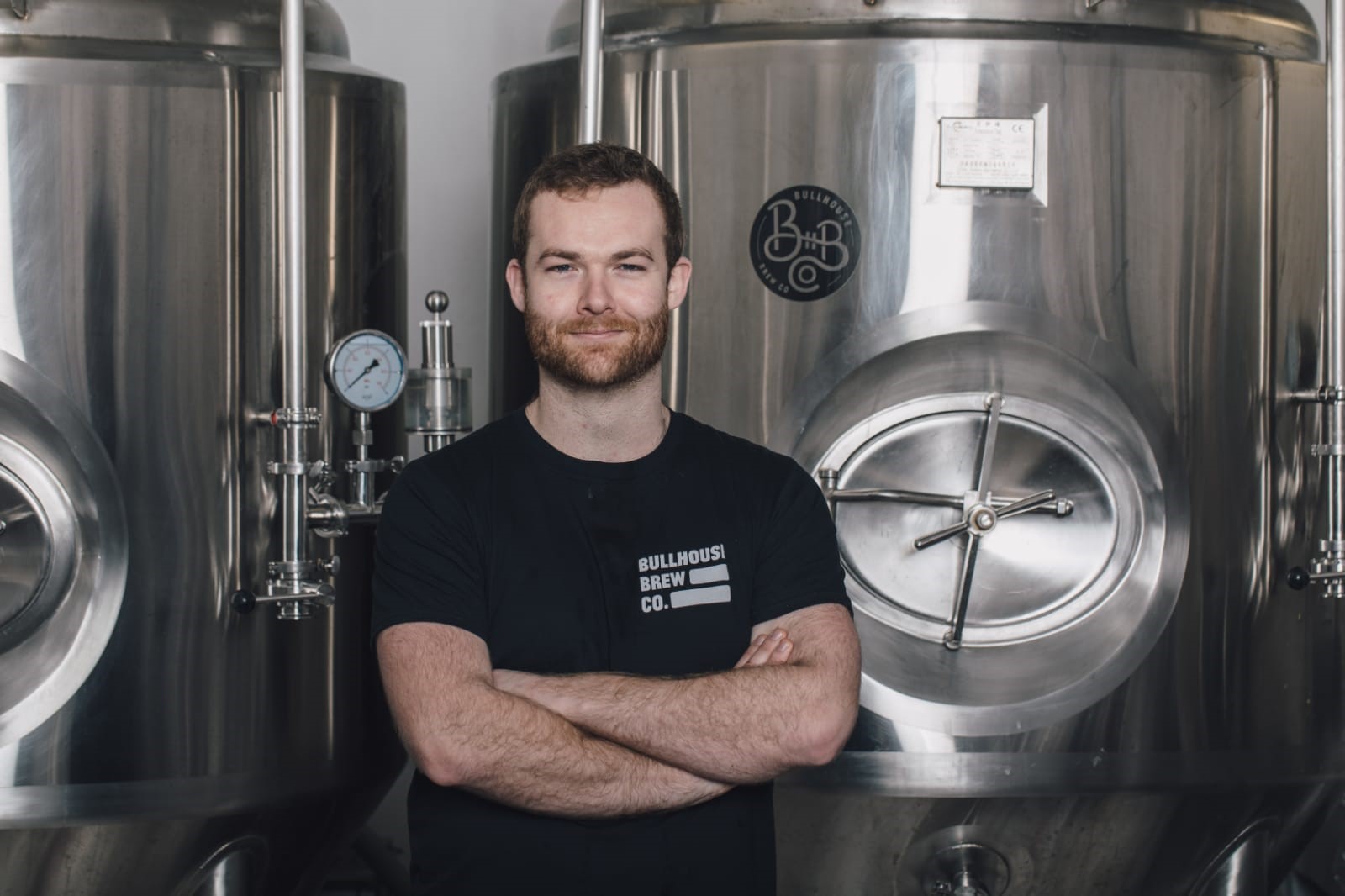 William Mayne
Bullhouse Brewing Co
William founded Bullhouse on the family farm on the outskirts of Belfast in 2016 after many years of homebrewing. The brewery now employs four people and in September 2020 moved production to a 6000sqft premises in south Belfast, expanding capacity to 1500HL and installing a fully automated canning line. Direct sales are illegal in Northern Ireland so the route to market is distribution only, making it very difficult to grow. As a result, independent breweries account for less than 1% of the total beer market, with successful Northern Irish breweries exporting the majority of their product.
William has been campaigning since 2015 to update the Licensing Legislation in Northern Ireland to allow direct sales. Bullhouse have secured planning permission on another premises in east Belfast to create Northern Ireland's first fully independent craft beer bar, with plans to open in summer 2021. This would be the first license to be moved into Belfast (from outside the city) in many years.

Paul Jones
Cloudwater Brew Co