SIBA East Region
Representative to the East Region: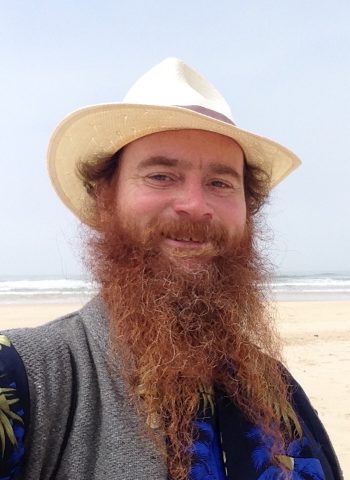 Richard Naisby (Chair of the Region)
Milton Brewery
I founded Milton Brewery in Cambridge in 1999 and the associated pub operating company, Individual Pubs, in 2002. Before I became involved in brewing I had a brief stint as a freelance travel writer and my interests outside the brewing world include travel, cricket and rugby.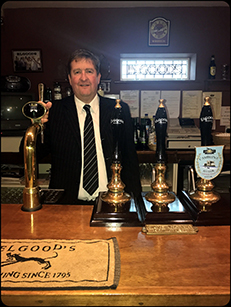 Marcus Beecher
Elgood & Sons Ltd
I have worked at Elgoods Brewery for the last 9 years looking after Free Trade sales, National Accounts and Export. I have been in the brewing Industry for the last 33 years, since I left school, first working for Alumasc Ltd and then Samuel Smith (Old Brewery) where I gained valuable experiences in the industry.
Ian Rydings
Leigh on Sea Brewery
John Cussons
Ferry Ales Brewery
I founded Ferry Ales Brewery in 2016 with a friend who has since retired from the company. The brewery is based on our small holding just outside Lincoln and takes its name from the farm although the initials FAB have thunderbird links! We are proud of our Lincolnshire heritage and its aviation history plays a significant role in the names of our beers. We also support the restoration of what is hoped to be the third flying Lancaster Bomber in the world. Prior to 2016 I had no commercial brewing experience having come from a diverse set of roles across agriculture, mining and latterly law firms. One thing that attracted me to this industry is the close knit nature of small breweries up and down the UK and I look forward to continuing to develop those links.