SIBA Midlands Region
Representatives to the Midlands Region: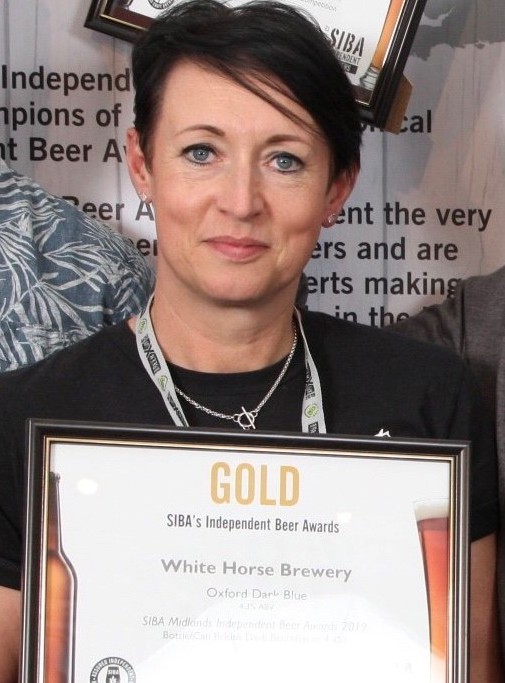 Anneli Baxter
Loose Cannon Brewery
I started working within the industry for a national wholesaler at the age of 18 before moving to Scottish & Newcastle Brewery, initially as a sales manager before moving to the marketing department. In 1999, I took over the running of my father's licenced wholesale business, with my now ex-husband, specialising in cask ales. When he sold the business, I ended up at Titanic Brewery where they put up with me for 14 years.
In September 2018 I moved to Oxfordshire to take over the running of White Horse Brewery; a new challenge in a new area of the country.
I'm in my last year of a Certified Manager Degree at Staffordshire University, so when I'm not trying desperately to catch up on studying, you can normally find me doing a bit of product research.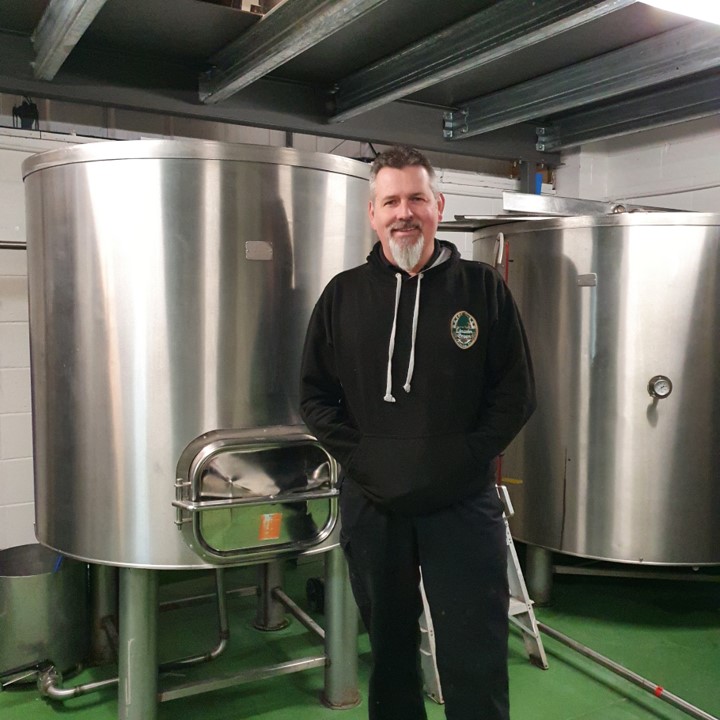 Anthony Hughes
Lincoln Green Brewery
Lincoln Green Brewing Company Limited is a 10bbl microbrewery, founded in May 2012 by husband and wife team Anthony and Lynette Hughes.
Lincoln Green takes its name from the colour of dyed woollen cloth associated with the legend of Robin Hood. Proud to be brewing in Nottinghamshire and proud of the county's strong brewing heritage, the company aims to operate in an environmentally aware manner, with a controlled delivery radius and sourcing goods and services from local businesses whenever possible.
Forming Lincoln Green Public House Company Limited, The Robin Hood (AND) Little John in Arnold opened in August 2014, followed by The Sir John Borlase Warren (Canning Circus, Nottingham), The Station Hotel (Hucknall), The Brickyard (Carlton) and The Railway (Belper). Our aim is to continue to grow our pub estate over the next 5 years.