SIBA North East Region
Representatives to the North East Region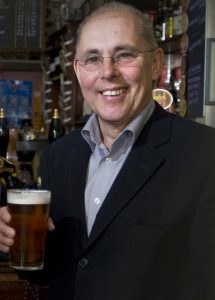 Ian Fozard (Chair of the Region)
Rooster's Brewery
Ian qualified as an Accountant but quickly moved into General Management roles working in industry for 18 years becoming Operations Director of a major company. After taking voluntary redundancy, he started his own free house pub company in 1998 and grew this to 15 outlets across N&W Yorkshire. He'd been a CAMRA member since 1975 and had previously "dabbled" in alehouses with friends so this was natural progression!
He sold the pub business in 2011, simultaneously purchasing Rooster's Brewing Co with his two sons – they run the business day to day; with Ian in a strategic and financial role.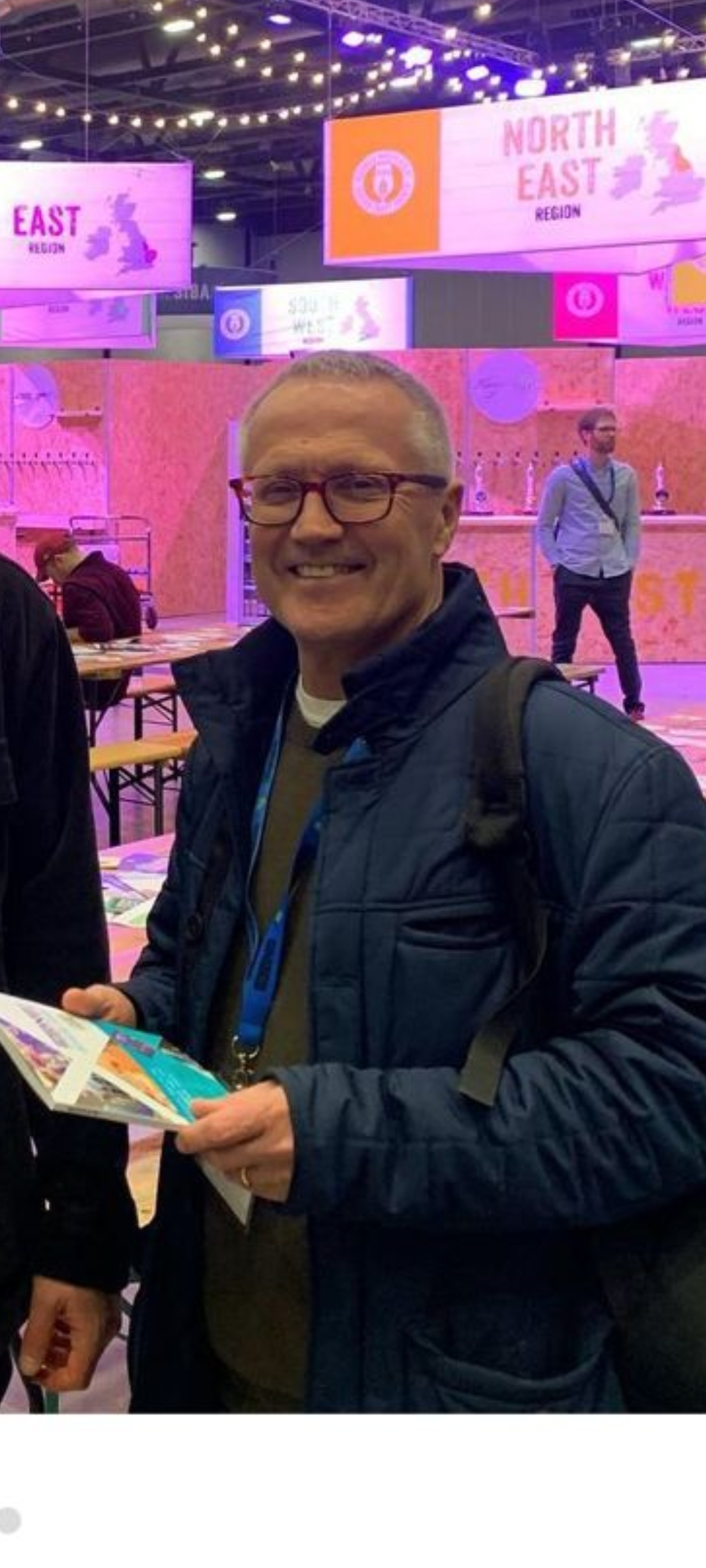 Joe Joyce
Harrogate Brewery
Joe started in the industry by taking an university placement in 1984 working at Dutton-Forshaw's Burtonwood brewery. After subsequent long spells in accountancy, steel distribution and the education sector he came full circle at the start of 2020 acquiring Harrogate Brewing Company – a small batch brewery founded in 2013. With five family members HBCo is very much a family-owned micro-brewery supplying traditional, classically brewed small batch craft ales principally across the local region.
Joe is a long-suffering Leeds United supporter, avid fan of great music and a very proud grandad. He hopes to bring some of his extensive business experience to help the further development of SIBA and the interests of its members.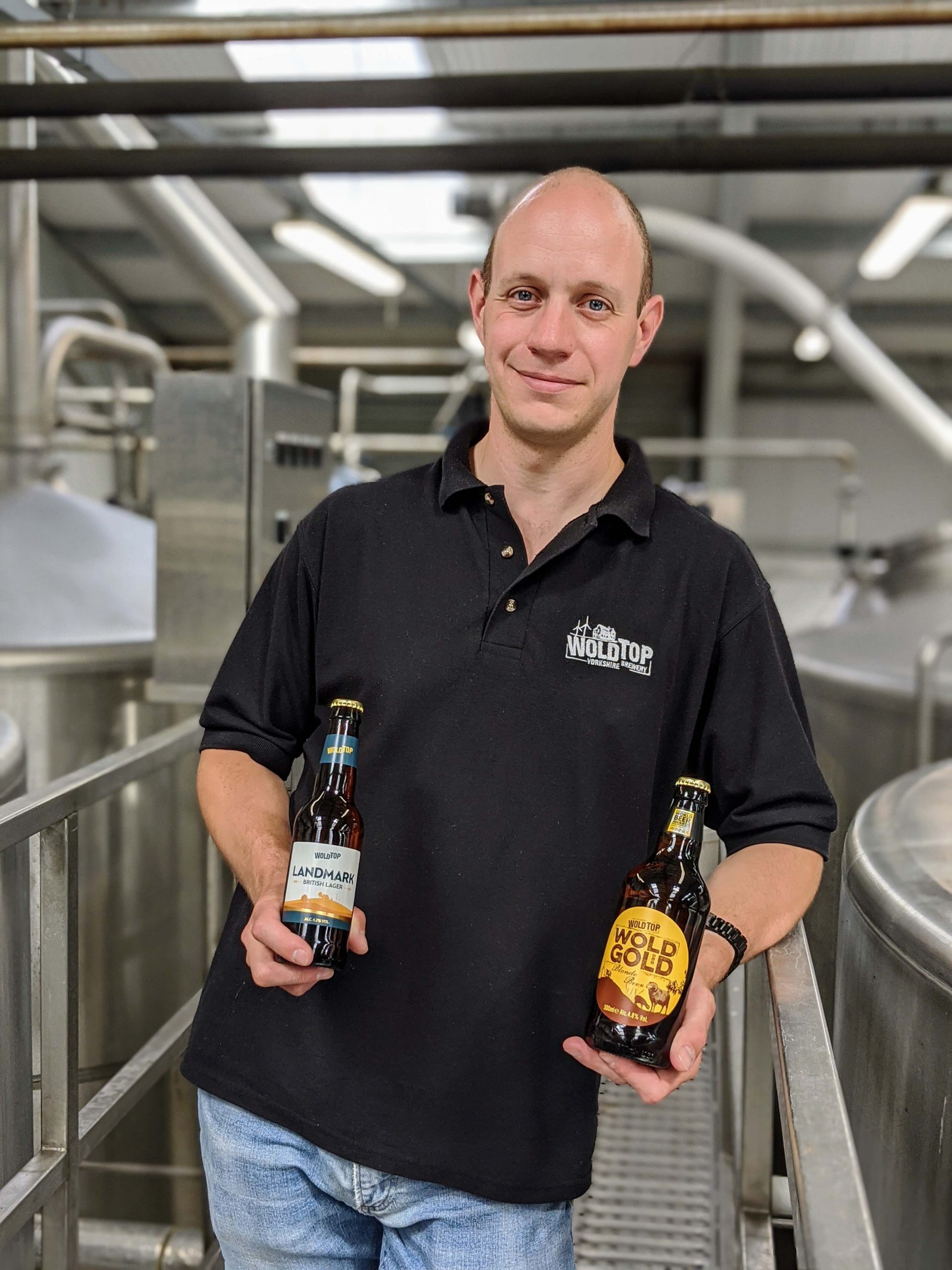 Alex Balchin
Wold Top Brewery
Wold Top is a family owned business set in the Yorkshire Wolds and near to the Yorkshire coast.
My first job was working in the local pub and it was there that I developed an interest in brewing and the wider beverage industry.
While At university I worked at a few roles including for some large multinational corporations.
After completing my Degree and taking some time off after university to travel, I took up a role at Wold Top Brewery.
Initially doing many of the dogsbody tasks that while not the most glamorous are vital to keep the operation moving. Eventually building up to my current role as one of the Directors.
Over the years many changes have come through the industry and it has been interesting to face them and where necessary embrace these changes.
The brewery tries to operate in an environmentally aware manner and is always looking to the next opportunity.