Homebrewer Membership: Join today & enter the 2024 awards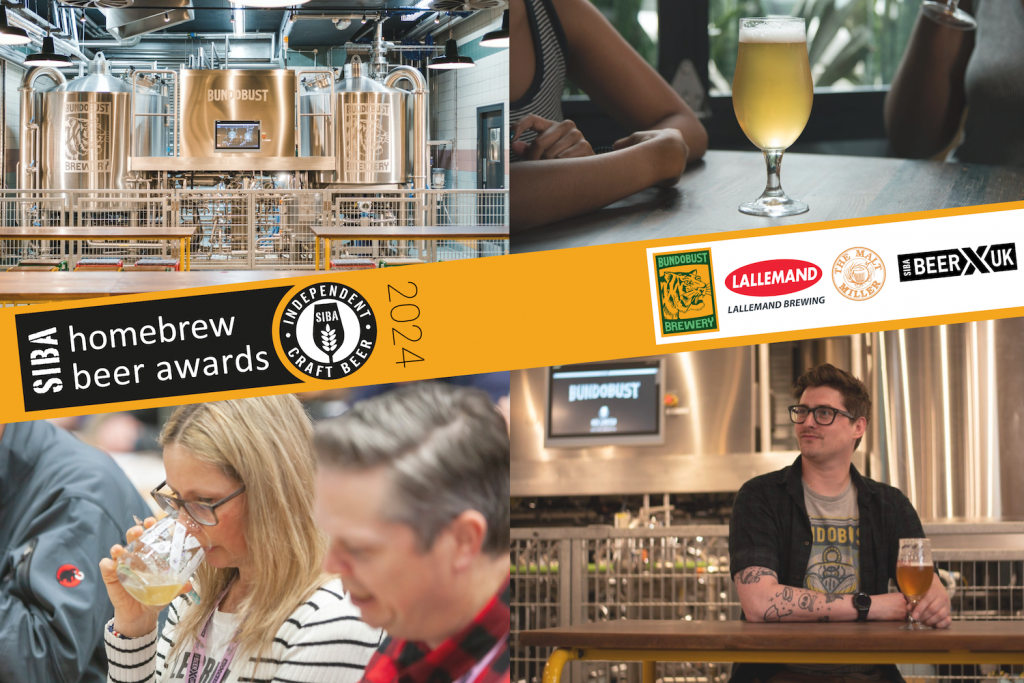 Looking to enter the SIBA National Homebrew Beer Awards 2024? Click here to enter or find out more.
SIBA Homebrewer Membership
SIBA Homebrewer Membership gives you access to brewing advice, information and a wide range of member benefits such as discounted brewing supplies, networking opportunities with fellow amateur and professional brewers, beer judging training, and free entry to the UK's biggest beer and brewing event – BeerX UK.
Entry into SIBA's National Homebrew Beer Awards taking place at BeerX (full details launched 1st November 2023)
Opportunity to judge SIBA's Bottle & Can Independent Beer Awards remotely (via Zoom, December 2023) – judging professionally brewed beers from across the UK with other experienced beer judges. All beers (1 to 2 cases) posted out to Homebrewer Members for judging free of charge.
Quarterly brewing magazine with a dedicated home brew recipe section written by Andy Parker, Elusive Brewing
Free Entry into BeerX – the UK's biggest brewing event
Online 'Ask the Brewer' sessions for technical Q&A and advice
Access to SIBA's 'Member Toolbox' offering business and brewing tools and advice on going pro
Judge at SIBA beer competitions and come along to social gatherings with amateur & professional brewers

Join today with affordable annual membership
SIBA Homebrewer Membership costs just £50 per year and includes all the member benefits listed above, including entry into the awards, and is renewed on a rolling annual basis. Membership is open to keen amateurs, current brewing students, and those looking to become professional brewers in the future.