Brewery Apprenticeships 
Along with the fantastic range of benefits you'd expect from an apprenticeship it is a great opportunity to learn new skills, develop professional careers and earn a salary from day one.
Apprentices are supported to gain qualifications to help them advance in their career and gain support from a training provider and line manager, supporting them every step of the way.
An apprentice will play a part in delivering the best for your brewery, working together with training partners to do their best for your business.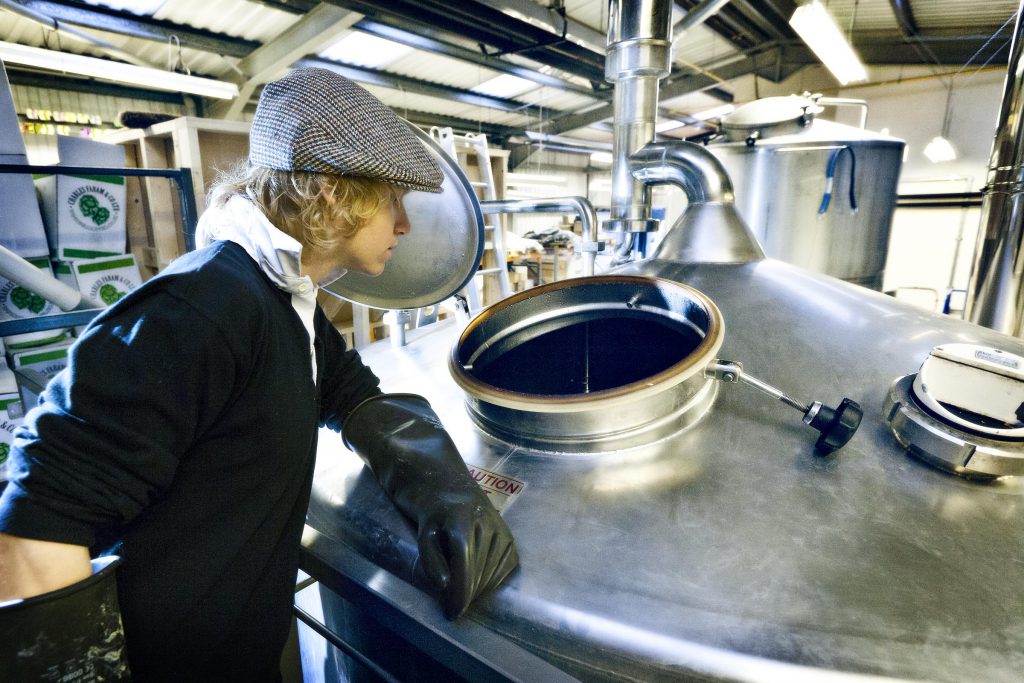 So what is an apprenticeship?
An apprenticeship is a paid job where the employee learns and gains valuable skills and experience whilst learning on the job.
Within our sector, the apprenticeship which is used is The Brewer Apprenticeship. This is a level 4 apprenticeship where apprentices will learn a variety of skills and competencies required of a brewer. From how beer is made, to managing the supply chain and understanding regulatory requirements, as well as development of new brands and the selection and design of equipment are just some of the aspects involved. 20% of the apprentices time must be spent on off the job training.
Apprenticeships are proven to encourage higher levels of productivity for both existing staff and new staff member and it shows that employers are investing in staff members skills and careers.
For new members of staff, apprenticeships are an excellent way to develop team members to become invested in your business and to understand the company values and objectives.
It is also shown that employing apprentices increase employee retention significantly, and have suggested that apprentices lead to a more productive and successful workplace!
Here are some burning questions you may have about apprenticeships.
Why a Brewers Apprenticeship?
Apprenticeships are an excellent way to develop team members to become invested in your business, there is also evidence that apprenticeships increase employee retention.
Who provides the outside training?
The Brewers Apprenticeship is delivered by HIT Training who work with employers and apprentices through the training. This would be funded by you the employer or through the apprenticeship levy if your business qualifies for it.
The practical sessions are hosted by the University of Nottingham International Centre of Brewing Science.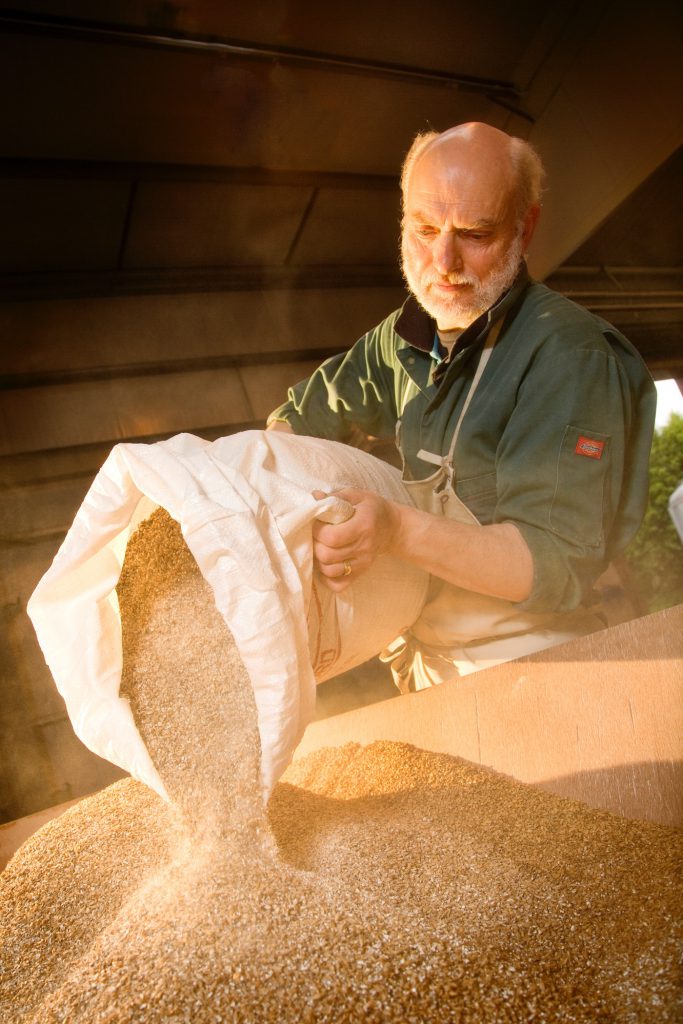 How much will it cost my business?
Large businesses may qualify for the Apprenticeship Levy, this is available to those with a payroll greater than £3 million, and will access this money to support apprentices through a digital fund.
Smaller, non-levy paying businesses, are required to pay 5% of the total cost of the apprenticeship. The cost of the Brewer Trailblazer apprenticeship is currently £9000. The remaining 95% is funded by Government. The company contribution is paid directly to the training provider HIT training monthly. These payments are divided equally over the 18 month programme.
Is there any other Government support for apprentices?
The Government will give businesses a £1,000 bonus to a business if they employ an apprentices who is either aged 16-18 or under the age of 24 who has left care or has a local authority health and educational place.
Employers with apprentices under 25 will also receive a national insurance break. This represents a 13.8% saving on everything an apprentice earns over £8,632 p/a for the employer.
What do I need to pay an apprentice?
Currently the Apprenticeship national minimum wage of £4.81 per hour, however if your apprentice is 19 or older and have been employed for over a year must be paid the national minimum wage for their ages group. You can find all the information you need here.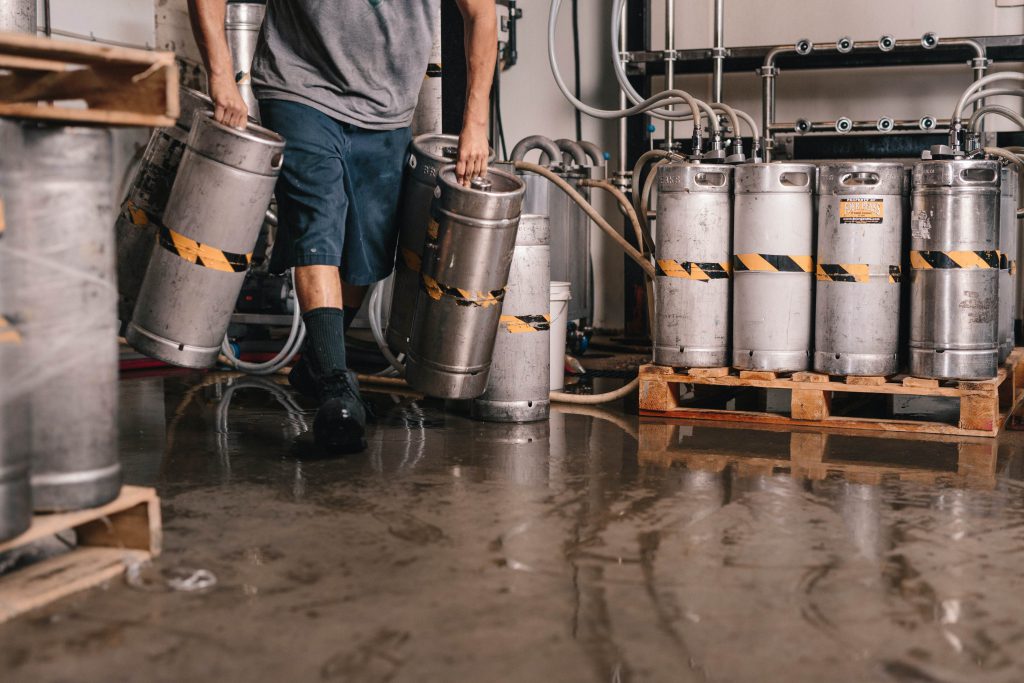 Is there a limit to how many can enter the course?
No. You can take on as many apprentices as you want so long as you follow the training.
Does the apprentice need any prior training or education?
An apprentice needs to have a GCSE pass grade in both Maths and English or they will have to passed a Functional Skills level two in both during their apprenticeship.
How long does an apprenticeship last?
An apprenticeship last between 18 and 24 months.
At what age can people do an apprenticeship?
You can do an apprenticeship from the age 16 and upwards. You could be 20, 30, 40 or even 60, whilst the majority of apprentices will be 16-24 there is no upper age limit to becoming an apprentice.
When can I take on an apprentice?
You can take on an apprentice as any time of the year and you will determine your own entry requirements for them and sign an apprenticeship agreement with them.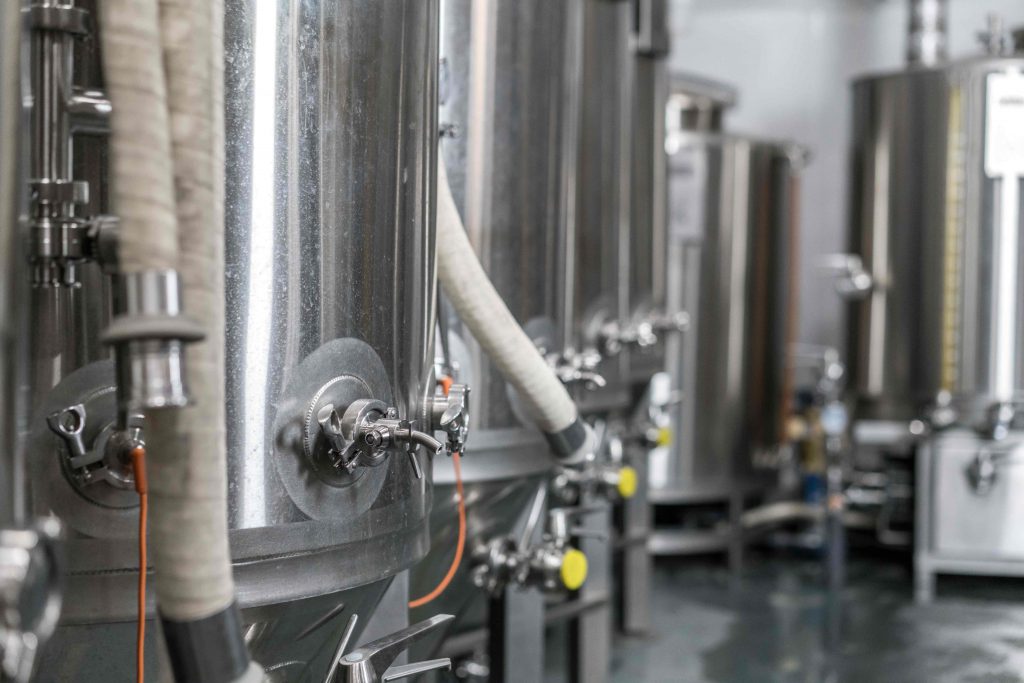 Are there any regional differences?
Yes. The above is how apprenticeships are provided in England. In Scotland the brewers apprenticeship is an SCQF Level 5 SVQ qualification.
In Scotland, apprenticeships can start at 15 rather than 16 like the rest of the UK.
In Wales the Welsh Government pays for most of an apprentices training through the European Social Fund.
In England, employers can access their levy through a digital apprenticeship service. However, in Scotland, apprenticeships will continue to be paid for by Skills and Development Scotland through direct contracts between employers and training providers.
The priorities were outlined in Scotland's Food and Drinks Ambition 2030.
If you are interested in taking on an apprentice, please get in touch with info@hittraining.co.uk to register your interest!
Useful Links
https://hittraining.co.uk/brewer-apprenticeship
https://hittraining.co.uk/sites/default/files/course-packs/000666%20HIT%20Brewer%20Factsheet.pdf