Support Small Breweries: Buy Independent Craft Beer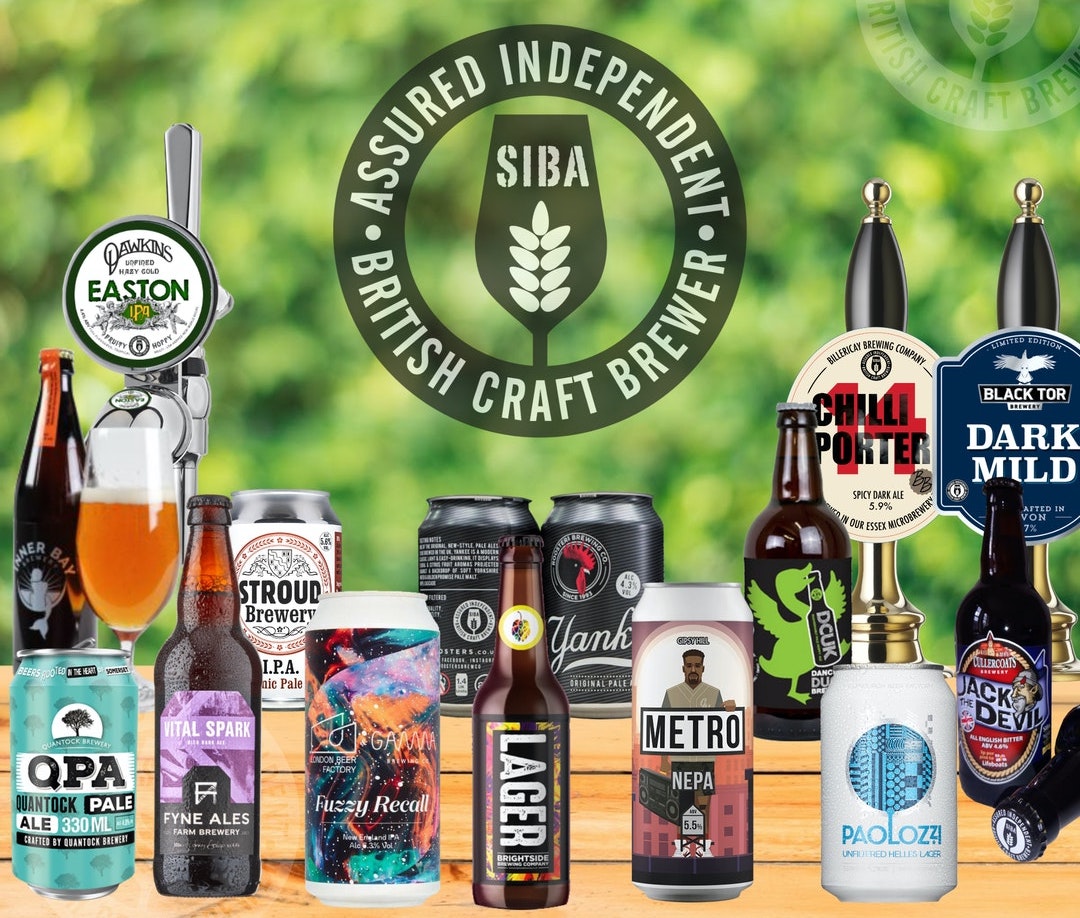 The 'Assured Independent British Craft Brewer' seal is used by hundreds of independent breweries across the UK and administered by the Society of Independent Brewers.
The seal can be found on beer bottles, cans and pump clips, and wherever you see the seal you can be assured the beer is made by a truly independent, relatively small craft brewery who use the finest ingredients and brew their beers for maximum flavour and quality.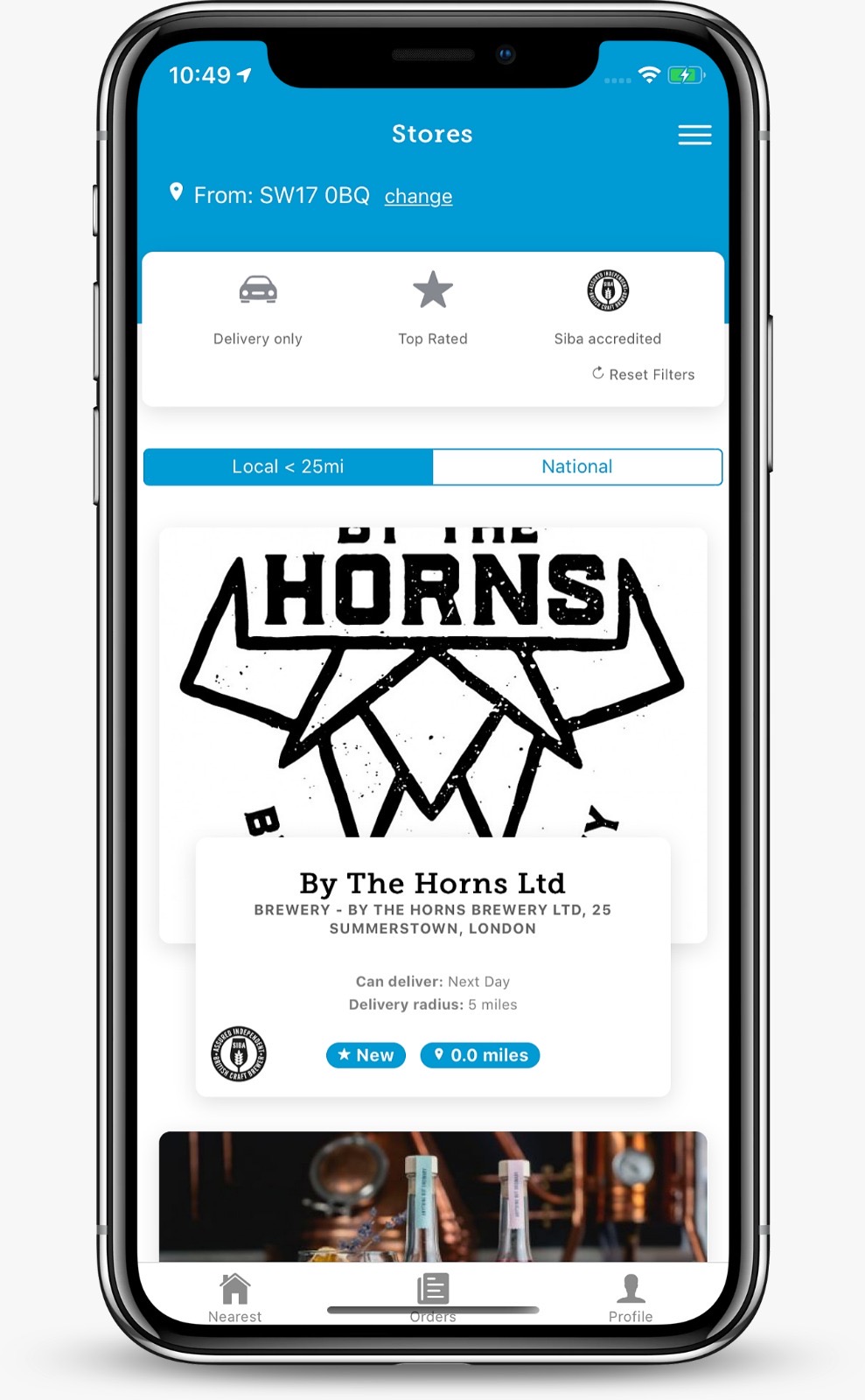 Whether you are buying beer in the supermarket, an independent beer shop, online, or through the Brew2You app below, look for the 'Assured Independent British Craft Brewer' seal and you can be sure the beer is the real deal.
Beers which carry the seal will never be produced on a mass scale by a Global lager giant, or secretly owned by one of the big beer companies.
To buy great tasting independent craft beer and support small independent breweries today, download the 'Brew2You' app and search for breweries near you offering beer delivery and takeaway services.
Find Independent Breweries near you
Below is a map of SIBA Brewers across the UK, why not find out who your local breweries are.