How can craft brewers grow while maintaining quality?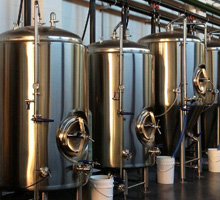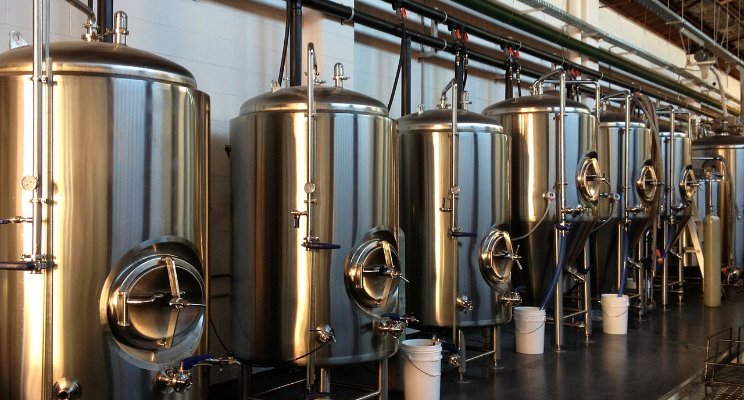 We all know that craft brewery is growing at an astonishing rate. For successful UK craft breweries such as BrewDog, Cloudwater and Hop Stuff, posting turnover growth of 50-100% is regarded as business as usual. SIBA's annual survey reports 64% of respondents expecting to grow turnover in 2017. And with Big Beer getting in on the act and buying their way into the craft beer market (Lagunitas, Goose Island, Camden Town, Meantime, Birra del Borgo) there's now more money in craft brewing than ever.
Here in the UK, there's also an incentive to grow fast. Progressive Beer Duty means a brewer pays less in duty if they're producing less beer. Break the 5,000 hl/yr barrier and you have to grow fast, since beer duty increases at a faster rate than economies of scale.
But if you're going to grow fast, how can you do it while maintaining (or better still, improving) quality and consistency?
Small brewers often manage with simple lab record management systems using Excel and paper log sheets for sensory data.
But as your operations grow, this starts to become untenable. Your customers (whether retail or supply chain) start demanding higher levels of quality and consistency. Combined with the greater scale, you now have a whole new set of challenges:
As your customers demand greater quality and consistency you need to collect more datapoints – not just end-of-line, but in-process checks such as pH, bitterness, gravity, CO2 and O2. How can you manage this increase in data (for an increased production volume) and make sense of it all?
When you're small, it's probably the same person doing the same check each time. As you grow, you'll add more people. How do you maintain consistency of checks?
Craft beer doesn't have the shelf-life of other beers and so you can't use inventory as a way of evening out production problems. As a result, the cost of producing a bad batch isn't just in the lost sales value for that batch – it's also in the delays from replacing it, potentially restricting availability and losing out to a competitor. So how can you minimise the risk of producing a bad batch?
Traditional Laboratory Information Management Systems (LIMS) or ERP systems don't address the entirety of these issues. So you need a new system. But how can you implement a system covering all of this without huge IT costs?
Many craft brewers are focusing on retail packaging rather than casks or kegs, as there's better profits. As your production volume increases, the cost of overfill for retail packaging starts to become significant. You can't underfill without running the risk of breaching net content control or weights and measures legislation – so how can you minimise overfill and maximise profits?
The beer drinker's experience of your product isn't just down to your brewery processes. For craft beer more so than others, it's also affected by handling processes in the downstream supply chain. But how can you effectively record and analyse quality checks at the point of sale?
InfinityQS has been a leader in providing quality management solutions to all types of manufacturing industries over the past 28 years, with a strong pedigree in the food and beverage sector.
We're now bringing our expertise to Craft Brewery. If you'd like to explore any of these issues in more detail, please get in touch.
---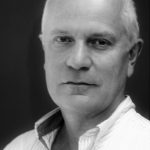 Article by David Gurr
Infinity QS
(SIBA Supplier Associate)
for more information: