Croxsons helping brewers adapt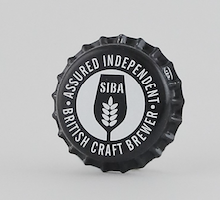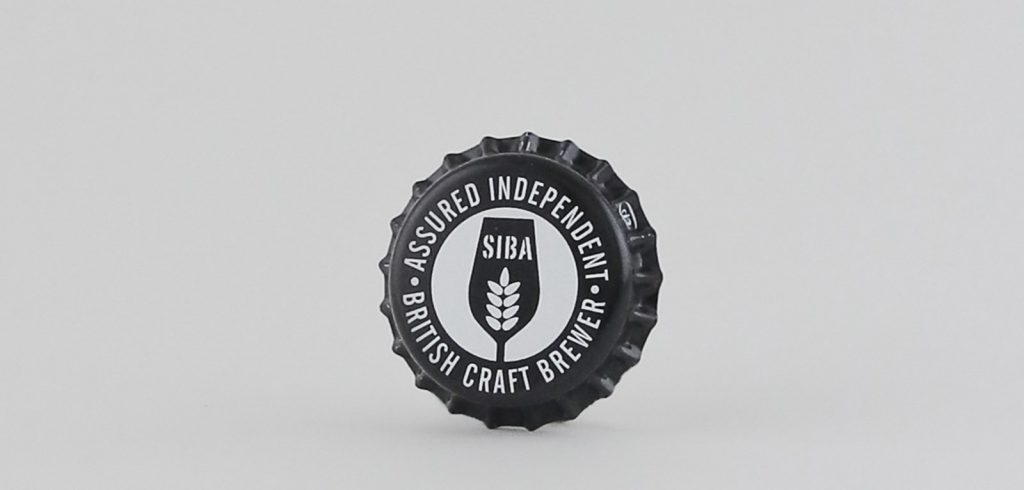 by Tim Croxson, COO Croxsons
"In my last update, I mentioned that Croxsons were supporting the association's Assured Independent initiative by providing SIBA members with digitally printed crowns, displaying the message: 'Assured Independent British Craft Brewer'. I'm glad to say that we have had a good response to the scheme, which has been very encouraging, particularly so giving the current climate. As a long standing association member, we are always happy to invest back into the industry, particularly at a grassroots level. SIBA members can order crowns online at www.croxsons.com/our-products/siba/.
With the ongoing pandemic hitting the craft beer industry incredibly hard, we have been looking at ways that we can support members. It has been encouraging to see more brewers exploring small pack during the season as a viable and alternative sales channel. This seems to have taken off and it's certainly reassuring to see brewers adapting in spite of the challenges they face.
In another step to support brewers of all sizes, we are in the process of expanding the range of beer bottles we offer by launching a speciality range. We see this as an ideal fit alongside our existing offering of beer bottles and crowns. These would be aimed at premium products where increased design impact is required to provide shelf stand-out. Watch this space!
We are as eager as anyone to get back to some sense of normality, whatever that looks like, and very much look forward to discussing our news with you in person soon. In the meantime stay strong and stay safe."