The Royal Barn raises £1,500 from special Pennine Way beer sales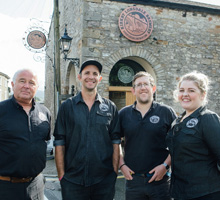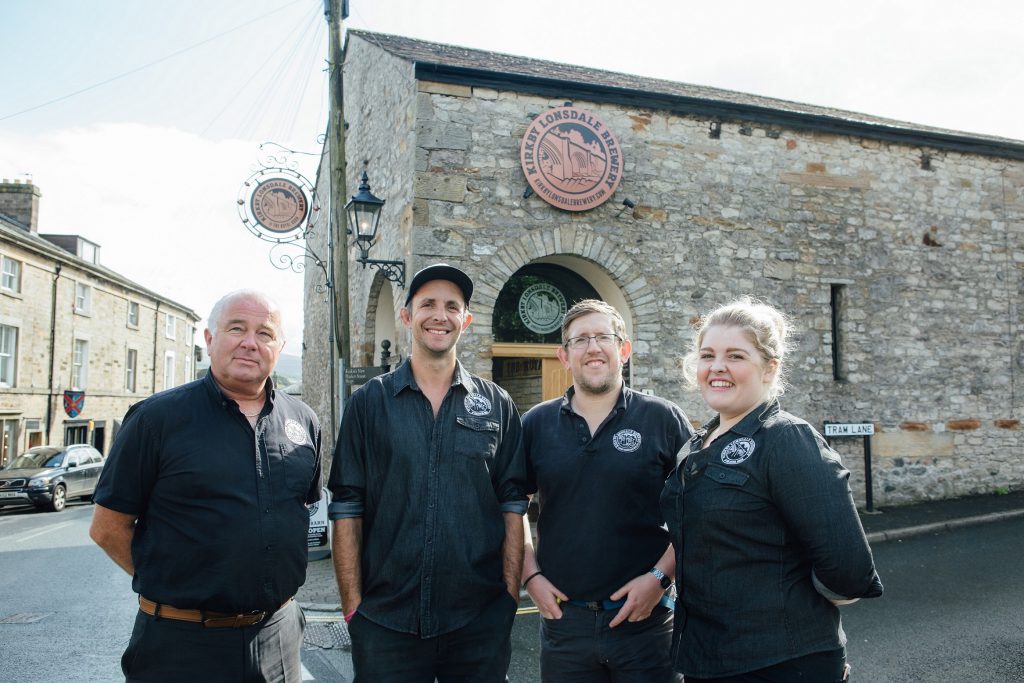 THE Royal Barn has raised £1,500 in just over two months, as part of an initiative with the Pennine Way National Trail.
The Kirkby Lonsdale-based venue is one of the stockists of the special ale, Pennine Ambler, which was launched this summer in a joint initiative alongside two other breweries on the trail.
From each pint or bottle sold, a financial contribution is made towards the maintenance of the 267 mile national trail, which runs from Edale to Kirk Yetholm.
Stuart Taylor, co-owner of The Royal Barn and Kirkby Lonsdale Brewery, said: "This initiative is the perfect partnership with us being keen outdoor brewers and regular walkers and mountain bikers. The ale has been hugely popular with our customers and we are really pleased to have been able to raise £1,500 in the space of only two months. As this is a long-term partnership with Pennine Way, we are looking forward to seeing how much we will raise across the course of the initiative."
Pennine Ambler, a thirst-quenching amber ale of 4%, was created by Kirkby Lonsdale Brewery and is available along the trail and in surrounding areas, including Manchester, Sheffield, Newcastle, Carlisle and the Scottish Borders.
The Pennine Way trail managers began their search for a brewery partner in February before joining forces with The Nook Brewhouse, Holmfirth, and Hadrian and Border Brewery, in Tyneside, for the summer launch which took place in June.
Heather Procter, one of the trail managers, said: "As the Pennine Way is so long we decided that we would work with three smaller breweries along the length of the trail who can each supply their surrounding areas. We are really pleased to be supporting local businesses and we are delighted with the funds raised by The Royal Barn so far."