Drink-IT is staffing up to meet the growing demand for making beverage a better business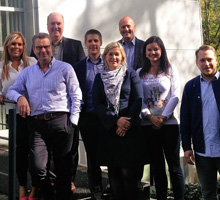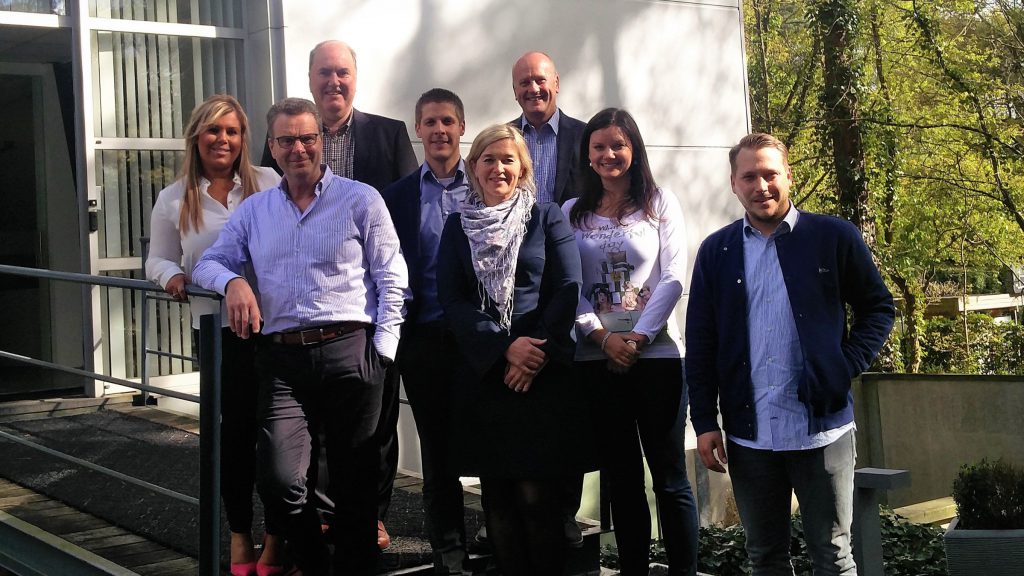 Drink-IT is continuing the successful journey and is staffing up its sales and marketing organisation internationally to meet growing demands from the beverage industry.
Onboarding three new sales and marketing professionals
Drink-IT is a leading provider of beverage industry software solutions. We are pleased to announce that we are staffing up our sales and marketing organisation internationally, onboarding three new highly experienced sales and marketing professionals. They are going to help us accommodate a growing demand among beverage companies for state-of-the-art industry specific software that enables beverage companies to increase productivity and agility across their entire value chain.
It is with great pleasure that we welcome our three new sales and marketing professionals:
Dominique Cnockaert – Drink-IT´s new International Business Development Manager
Dominique brings 20+ years of experience in managerial and business consultancy roles in ERP within the food and beverage industry and extensive experience working in an international business environment.
Sonia Defreitas – Drink-IT´s new Business Development Manager in UK
Sonia joins us from one of UK´s leading IT companies. She is a highly driven business developer who brings a wealth of knowledge and passion for industry specific ERP and CRM.
Trine Maymann – Drink-IT's new Marketing Manager
Trine is an experienced B2B marketer who joins Drink-IT from the software and consultancy industry in Denmark and internationally.
The new team members join our existing Drink-IT team of Luc Vandeweyer – International Account Manager, Benedikt Sonn – Sales Manager DACH region, Kristof Kennes – Sales Manager BENELUX and Stefanie Laeveren – Sales Account Manager BENELUX.
International Sales Director for Drink-IT, David Ashmore, states:
"I very much look forward to working with Dominique, Sonia and Trine in their new roles to complement and extend the existing Drink-IT sales and marketing team. I have no doubt that both our clients and Drink-IT will benefit from the team's outstanding experience, knowledge and dedication."