Kegstar Media Update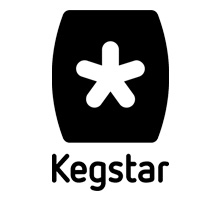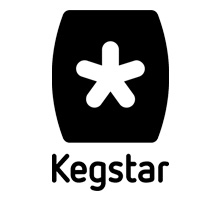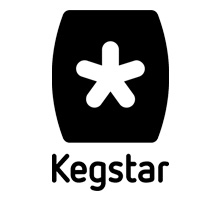 SIBA BeerX – Off the back of a successful BeerX the Kegstar business continues to be inundated with opportunities to work closer with many more terrific breweries and SIBA members, both in the UKI and oversees. They really appreciate the time everyone took to come and see the team on the day, share a beer and a game of ping pong. They've had some great feedback and want to keep improving so it was great they were also recognised by industry commentators that they are getting their event presence right too. Click here to see some great event ideas from Hallway.
Bigger Business, Bigger Team – The Kegstar team is expanding with two great new people joining. Hannah Brown joins to further develop our event presence and customer experience, so if you're planning exhibitions and festivals including strong producer presence please get in touch. James Bleakley joins to lead our growth aspirations and fulfil demand from both northern and Irish producers and further opportunities within Europe. Both have made a great impact in a short period of time, bring a huge experience and passion for craft beer and can be contacted through our 0800 5345000 number.
Kegs & Casks – Don't let their name cause any confusion. Kegstar are passionate about beer, cider and the industry in whatever container that comes in. Kegstar launched 9G cask in the UKI in March with the same operating model and both the response and demand has been terrific so get in touch soon as they plan for the summer months.
Don't worry about keg and cask collection from your pub, be 'App-y: As well as collecting from venues, another clever part of the Kegstar model is their own Kegstar App
enabled technology and operating system. Sure, you can contact the team on
0800 5345000 or rent@kegstar.com BUT, did you know there is an App for that? Download the Kegstar App (Android & iOS), open the App and hold your smart device in front of one code per each of the keg/casks you have to be collected, tap "collect kegs", choose your venue location and they'll aim to collect within 72hrs.
For enquiries:
Christian Barden | 07940 355832 | christian@kegstar.com Hannah Brown | 07432 298308 | hannah@kegstar.com
Other:
www.kegstar.com | 0800 5345000 | Instagram: @kegstar_europe | Twitter: @kegstarkegsuk