SEB launch canning and end-to-end contract brewing services to complement bottling and kegging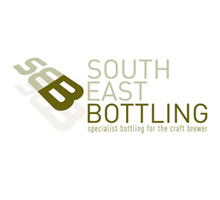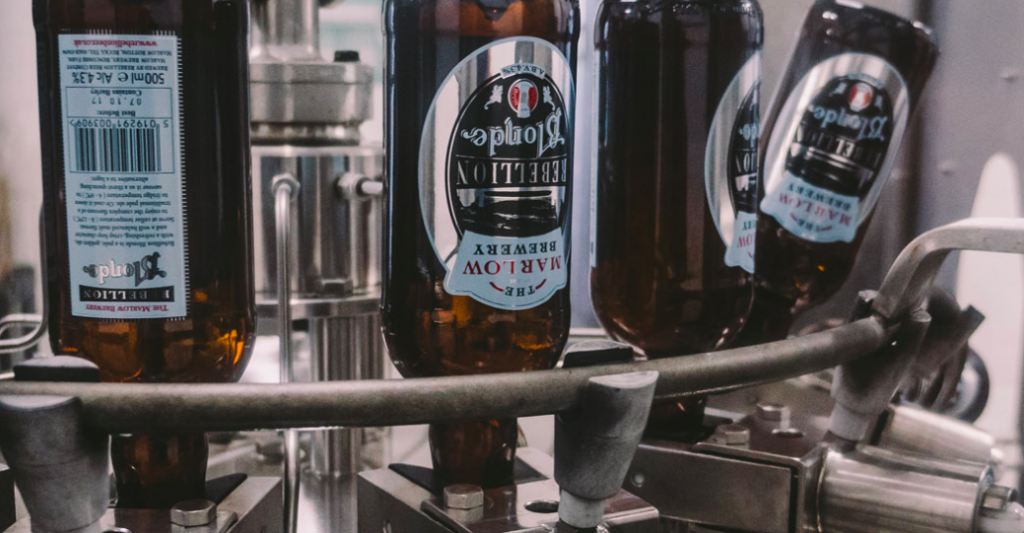 As a specialist craft brewery service provider, South East Bottling (SEB) today announces the launch of its enhanced suite of services for the discerning craft brewer. SEB has added both canning facilities and contract brewing services to complement its successful and growing bottling and kegging operations.
SEB has recently installed a state-of-the-art canning line. The canning facility includes rotary counter-pressure filling process, pre-purging, CO2 showers and in-line labelling. The combined technologies are quality and consistency focused, maximising CO2, minimising dissolved oxygen levels and reducing cross-contamination. One established regional brewing company recently won an accolade for a canned beer at the British Bottlers' Institute Competition.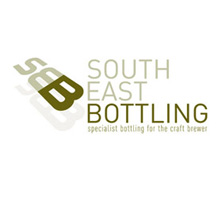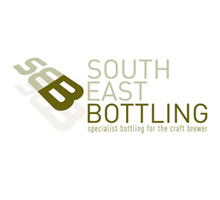 SEB's new contract brewing services means customers have an end-to-end quality brewing and packaging service offering. SEB delivers its contract brewing services through its trusted partners and founders with decades of quality combined brewing expertise. Contract brewing services provide the same SEB tenants of flexibility, quality and customer service.
SEB is dedicated to the brewing industry and will continue to grow to round out the services offered:
SEB's quality canning, bottling, kegging and contract brewing services are delivered from its state-of-the-art SALSA-accredited facility in East Kent.
SEB's facilities have been designed to provide high quality. Using 50 years of combined experience in the brewing industry, the team can offer practical advice and technical support on how to maximise the quality of the beer in bottle, can or keg.
SEB's service is designed to offer full flexibility so that the brewer's packaged product is as unique as the beers they brew. SEB end-to-end solution enables customers to focus on what they do best – brewing great beer.
SEB's offers one of the widest ranges of packaging options, for smaller runs, in the UK with different sizes and shapes of can, bottle and keg and flexibility on split runs between packaging options.
SEB also offers split runs across different formats and the highly skilled team can offer practical advice on how best to achieve the brewer's goals.
Quote from SEB's Operations Manager, Michal Parczewski:
"We are delighted to expand our service offering in recognition of continual growth in craft beer and the expanding needs of the craft brewer. Consumers are seeking more variety and brewers working with SEB have the opportunity to develop a genuine partnership to meet that customer demand. Our facility continues to develop with quality and the customer at the heart of all we do"
Contacts:
Michal Parczewski, Operations Manager
South East Bottling Ltd
michal@sebottling.co.uk 
01843 865000
www.sebottling.co.uk
Unit 3, Northdown Industrial Estate,
Broadstairs,
Kent CT10 3JP