Beer Swapping Revolution!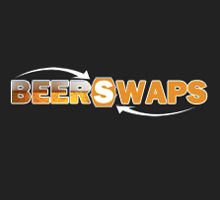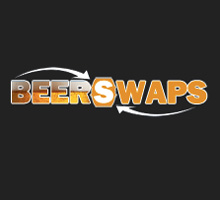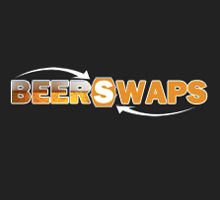 If you want to buy/sell beer from/to other breweries to expand your portfolio for your customers, then the process just became a whole lot easier!
The inter brewery trading portal for beer swapping, www.beerswaps.co.uk has today been updated with some significant changes to simplify the process for breweries using the site – all based on customer feedback.
BeerSwaps has been running for over 12 months and has quickly become recognised as the way forward for breweries to easily find trading partners and safely buy/sell pallets of beer.
The unique thing about BeerSwaps is that a brewery does not have to buy and sell from the same partner, but to any different brewery registered on the portal. The process is still administered as a "swap" so money does not need to change hands.
This is made possible by BeerSwaps operating an innovative invoice hub and, on the practical side, the use of ECasks to package the beer means there are no brewers casks to be returned. These benefits are now the main way to complete a trade ensuring breweries can maximise the trading possibilities available.
New to this latest version is also the inclusion of an Ullage process for any quality issues, and credit limits for brewers to ensure fairness is maximised, and risk minimised.
All the original benefits of using the portal remain such as the simplified administration of keeping all your beer swap information in one place, the ability to provide and see feedback on each brewer's products, and the ability to build and download marketing literature to help sell the swapped beer.
For more information look on www.beerswaps.co.uk