BFBi launch new logo following their Engage to Change initiative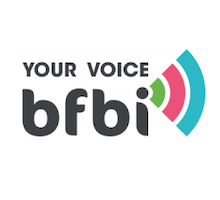 BFBi, the trade association formed in 1907 to represent the supply chain into the brewing and beverage industry, is launching its new logo, strapline, newsletter format and website.
The Association's strapline "Union is Strength" has been updated to "Stronger Together" representing the ethos of BFBi as much in 2019 as it did in 1907.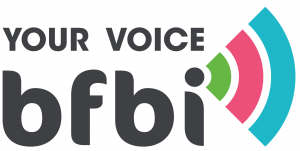 The new website, being launched at BeerX in March, features an "Ask Me Anything Beverage" chat facility, enabling beverage related questions to be directed to BFBi's wide and expert membership.
The new logo and website are a result of BFBi's Engage to Change meetings across the country.  Designed to reflect the Association's core deliverables of representing their membership at industry, regional, national and international level as well as delivering events to enable networking and the showcasing of member services and products.
Says Ruth Evans MBE, Chief Executive Officer, "The Engage to Change initiative is a continuous endeavour to ensure we are matching the needs of our membership and industry in this rapidly changing and increasingly challenging world, ensuring we are as relevant to our membership and industry today as we were in 1907"."