St Austell brewery chooses Drink-IT to drive growth and improve efficiency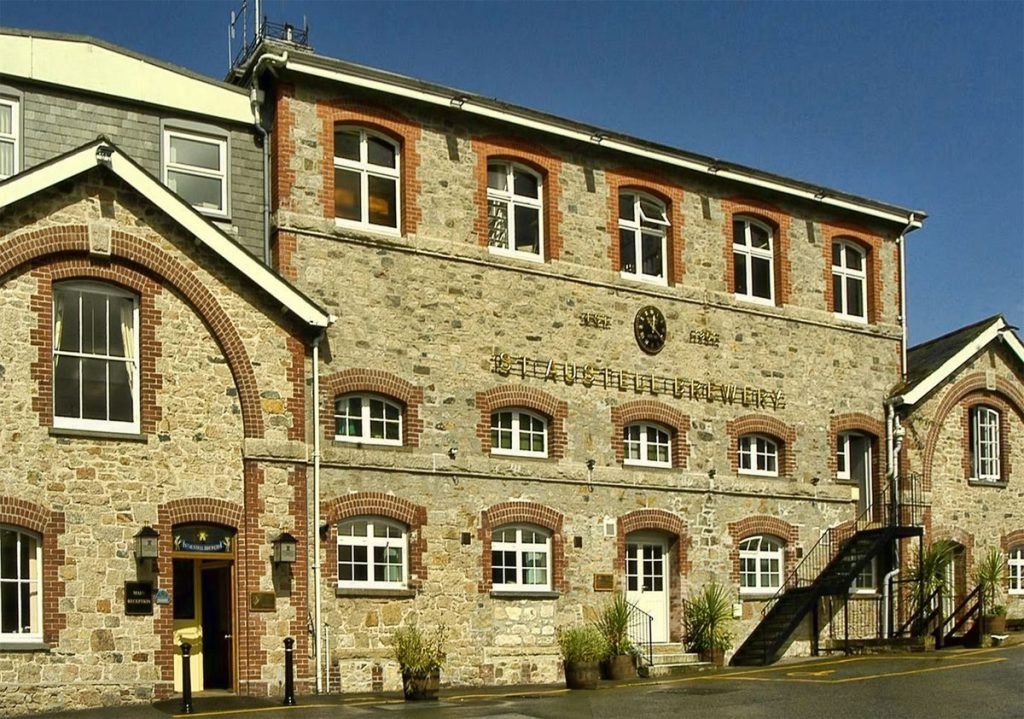 St Austell Brewery has chosen Drink-IT to address the constant changes and challenges within the brewing industry and to support its continued long-term growth.
St Austell Brewery is on a growth journey, and recognised that their current infrastructure and operational processes need to be reinvented to support their growing, dynamic business. They knew that intelligent adoption and use of technology was key. In choosing Drink-IT it allows St Austell to meet its increasingly intensive information demands whilst streamlining business processes and increasing business efficiency.
Removing obstacles for growth
St Austell Brewery went for a solution that can help them handle continued growth in sales as well as being able to manage a developing, increasing supply chain. By choosing Drink-IT, they have ensured the scalability they need to pursue current and future growth targets, and support business processes through the entire organisation.
Improving automation of the business processes
Like many other breweries, St Austell have struggled with a lack of automated business processes and wanted to be a more efficient brewery. With Drink-IT, they will benefit from improved automation of their processes, which will in turn help them improve and increase their productivity.
Enabling improved management reporting
Effective management reporting was another important issue for St Austell Brewery. By choosing Drink-IT, the brewery will more easily be able to capture and analyse data providing the business insights they need to take better, more informed, faster decisions.
Taking the hassle out of wholesale complexity
Furthermore, St Austell Brewery needed a solution to help them manage the complexity and growth of their wholesale business. Drink-IT provided the answer with its rich and extensive functionality for tax, duty and other legal requirements.
Expected benefits of the new brewery management solution
St Austell Brewery expects to achieve the following benefits from their new Drink-IT solution:
Increased employee satisfaction through empowering and equipping employees to do their jobs in a more fulfilling and rewarding way.
Increased productivity and effectiveness.
Improved systems that will track and ensure compliance whether legal, financial or ethical.
Improved data access to allow real-time management information and reporting.
A single integrated data model for all information required to operate "a single version of the truth", with no data duplication.
A complete integration of financial data with all areas of business operations.
The comprehensive Drink-IT project has started and is split into 4 phases with planned go-lives over the next two years. The solution is being hosted in the cloud by NORRIQ to make implementation and maintenance easier for St Austell Brewery.
Read more about St Austell Brewery here: https://www.staustellbrewery.co.uk/
Read more about Drink-IT here: https://www.drink-it.com/