Stroud Brewery Achieves 100% Organic Production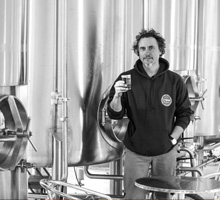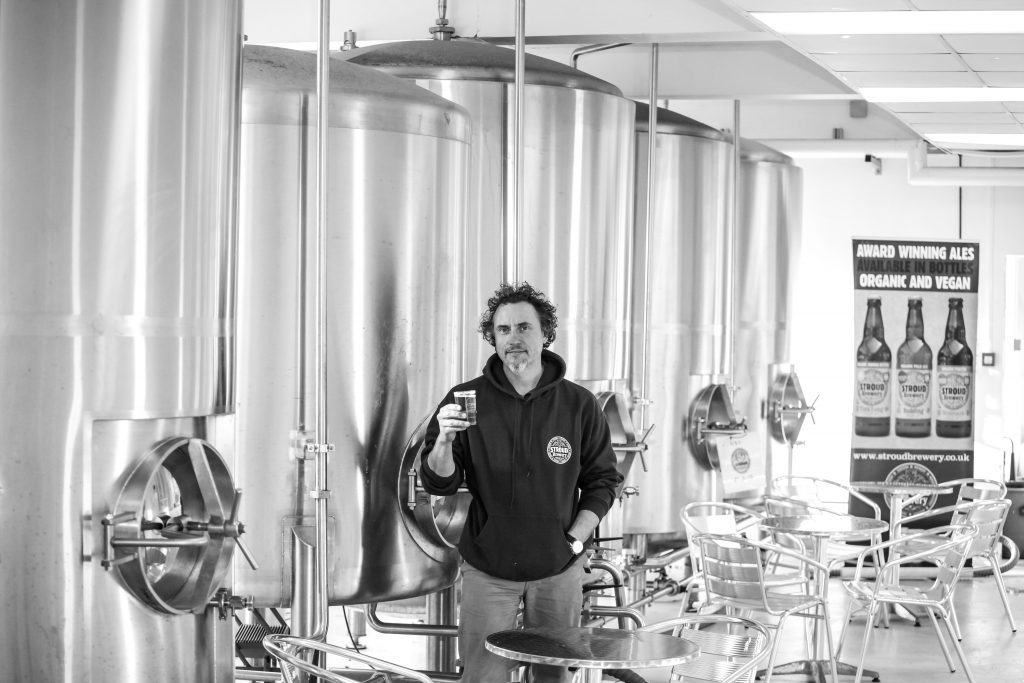 Stroud Brewery is delighted to announce it is now dedicated to producing 100% organic beers.
Established in 2006, Stroud Brewery began bottling organic beers in 2008. The company's flagship organic bottled beers, Budding and Tom Long came first, quickly followed by Big Cat and Teasel. The brewery also produces an organic premium lager – recently winning a Gold at the SIBA regional competition 2017.
The Soil Association's organic standards, that the brewery maintains, not only determines production of the ingredients, but also how beer is made, packaged and traded.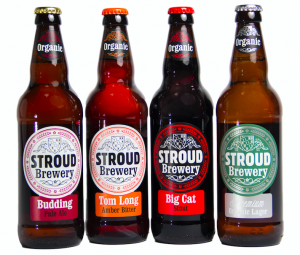 "We want to be recognised for producing delicious organic beers." Says owner and managing director Greg Pilley.  As well as having clear biodiversity, health and social benefits, I have always believed that the organic standards are the perfect basis to produce high quality products.  We want to develop our business with integrity, building long term relationships with people we work with and sell to. For me, that's what underpins an organic business. However, converting to 100% organic ingredients does come at a cost. We pay more for our hops and barley but we believe it is worth paying for."
With increasing confidence in growth of the enterprise and organic beer, Stroud Brewery is set to move to larger premises by the end of 2017, with additional brewing capacity, storage facilities and a brand-new community led bar. There will also be opportunities to invest in sustainable practices such as rainwater capture and solar photo-voltaic panels.
Greg concludes "We operate in a very competitive market although there is increasing value in products with integrity. People want to know the real story, and the people behind them, if we maintain this ethos and communicate it well then we will succeed."
Stroud Brewery are always open to working with like minded independents and distributors who share the same business ethos and values.