Dartmoor Brewery Launches Online Shop for Craft Ale Fans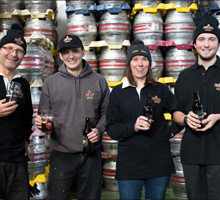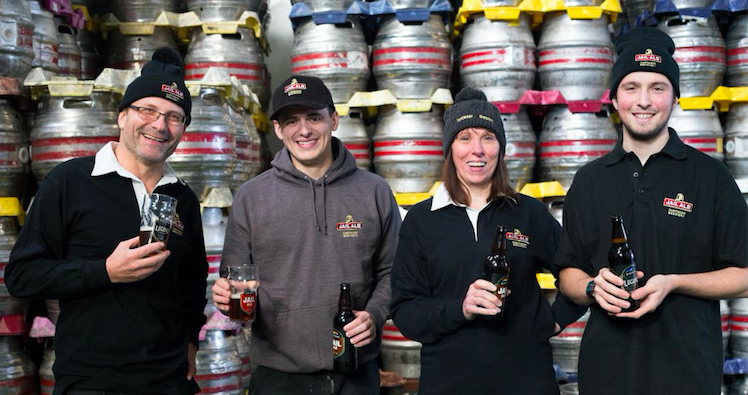 Leading South West craft ale producer Dartmoor Brewery has launched a new online shop to cater for the Christmas shopping rush.
The new online shop has been launched in response to demand from craft ale fans across the country, who have discovered Dartmoor Brewery ales as the Devon brewery increasingly markets its craft ales to a national audience.
Dartmoor Brewery branded gifts, clothing and merchandise head up the product list, with the famous Jail Ale brand featuring on many of the products.
Richard Smith, Managing Director of Dartmoor Brewery, commented: "Our ales have always had a strong following in the South West, and we are now extending our coverage outside the region where the appeal of craft ales is just as strong. We have a great range of branded merchandise, clothing and gifts, and we wanted to make it easier for fans of our beers to buy our merchandise, wherever they might be in the country. With Christmas just around the corner, the timing couldn't be better!"
The new online shop, which can be found at www.dartmoorbrewery.co.uk, offers one-click shopping, low cost carriage, secure check-out and a choice of credit card, debit card and Paypal payment options. The casual clothing range, including rugby tops, polo shirts and bobble hats, has been modelled for the new website by the brewery team themselves, reinforcing the friendly and approachable image of the brewery.