Scottish small independent brewers call for 'stepped introduction' of Deposit Return Scheme and review of internet sales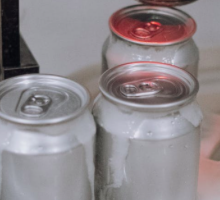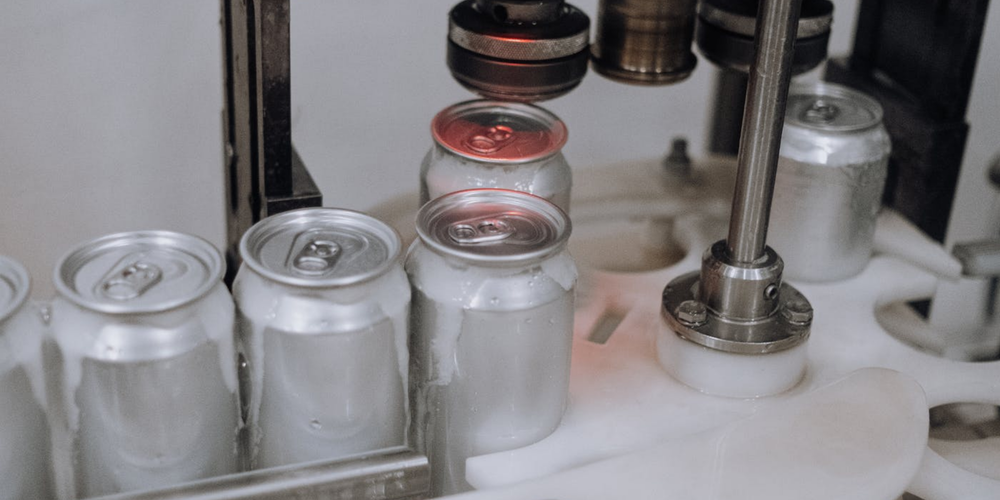 Scotland's small independent brewers are today calling on the new Cabinet Secretary to allow a stepped introduction of the ambitious and far reaching Deposit Return Scheme, planned to come into force next year. In an open letter, the brewers ask that they are given time to recover from Covid and to make DRS a success and also for a review of the inclusion of internet sales.
The Covid-19 pandemic has left the more than 100 small breweries in Scotland at a critical juncture, with them losing 10 years of growth last year and many businesses struggling to stay afloat. More than 40 UK brewers have closed for good and breweries have accumulated high levels of debt averaging around £30,000 each which now needs to be repaid.
Christie Slater from Loch Leven Brewery said: "With Scottish pubs closed for most of the past year, small brewers have been hit hard by the Covid pandemic. With many restrictions remaining in place it will take time for us to start to recover and it's important for the Scottish Government to recognise the challenges we face in trying to deliver the Deposit Return Scheme."
DRS will mean that small brewers selling cans and bottles face disruptive changes. They have to change labels, pay producer fees per item along with registration fees as well as the 20p deposits.
During the pandemic online sales have become one of the only ways for small brewers to make a living. Under DRS they will have to provide a takeback service and make substantial technical changes to their online stores. They are asking that the Scottish Government reviews their inclusion and the impact on DRS.
Fiona MacEachern from Loch Lomond said: "Scotland's small brewers have to compete against Global brewers and therefore operate on very small margins. We want to help improve the environment but DRS and Covid means we're facing significant challenges. We need more time to recover before DRS comes in."
Small brewers argue that Global producers that dominate the sector will have greater resources to deliver DRS and are also responsible for the vast majority of drinks containers, therefore they should be allowed to go ahead first.
In contrast, small brewers only represent 0.6% of the total and can ill-afford the upfront costs and significant changes that DRS will bring. They are concerned they will be caught by the combination of cash flow issues and labelling changes as well as new producer and administration fees.
Jamie Delap from Fyne Ales said: "The rest of the UK is looking to introduce a DRS in 2024, and many of the issues can be addressed if there's a DRS that works across the UK. It makes sense to delay it for small brewers so that we have a DRS that works."
---
The open letter to the Minister can be read here: https://www.siba.co.uk/wp-content/uploads/2021/05/Environment-Minister-letter-May-2021.pdf