Scotland's biggest craft beer festival 'Indie Beer Scotland' moves to Glasgow with double number of beers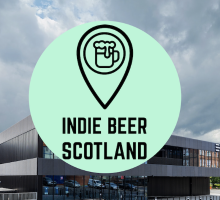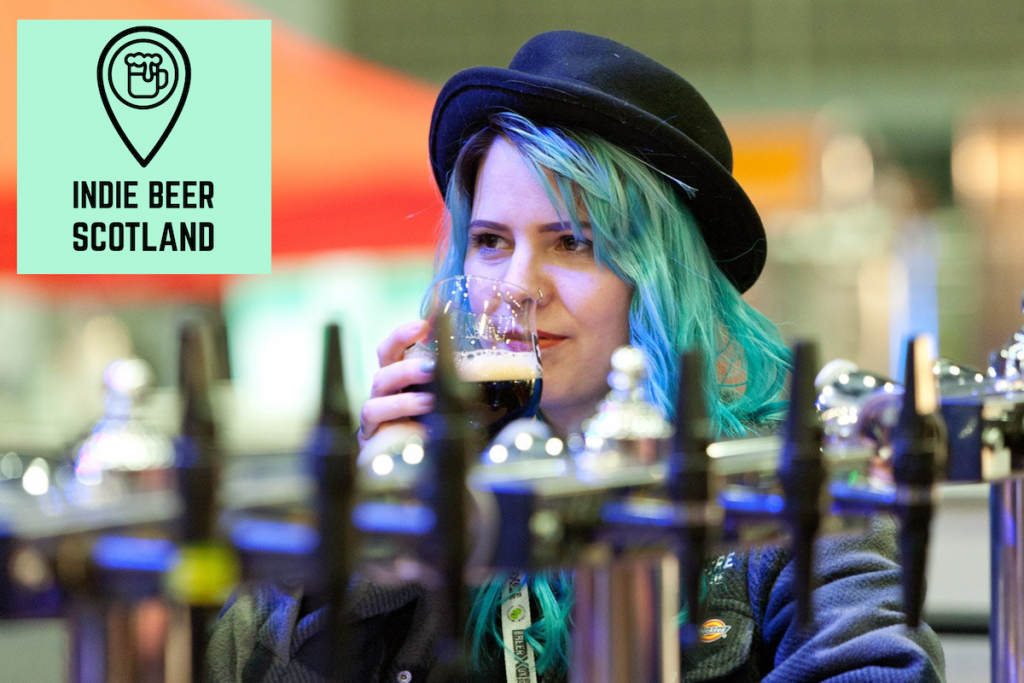 After a hugely succesful launch in Edinburgh in 2022 Indie Beer Scotland returns in 2023 at the brand-new event space 'Clyde Rooms at Edmiston House' in Glasgow. With double the number of beers on offer compared to 2022, Indie Beer Scotland is now the country's largest craft beer festival, featuring over two hundred different cask and craft keg beers from some of Scotland's best independent craft breweries, plus cider & spirits from independent Scottish producers.
Indie Beer Scotland is organised by Scottish brewers from the not-for-profit trade association the Society of Independent Brewers. Festival organiser Fiona MacEachern, from Loch Lomond Brewery, says the new venue is set to take the event to the next level.
"We're really excited to be working with Edmiston House to present Scotland's only National beer festival, featuring exclusively Scottish independent craft breweries, cider producers, and artisan spirits, again from independent producers only. The Clyde Rooms at Edmiston House is a superb modern event space with ground floor access, just a short walk from the subway and with great connections and transport links."
Indie Beer Scotland also aims to offer great value for money, with a huge number of session beers including cask and craft keg frozen at last year's prices, available from just £4 a pint.
"Beer should be enjoyed by everybody, which is why we work really hard to ensure we offer great value for money as well as the best possible range of beers in huge variety of styles and strengths – from hoppy IPAs and Pale Ales, to craft lagers, pilsners and stouts. No matter what styles of beer you enjoy we really have got something for everyone, and all cask and keg beers up to 4.5% are available for just £4 a pint or £2 a half." Fiona added.
Indie Beer Scotland is also the home of the SIBA Scotland Independent Beer Awards 2023, with judging taking place to name Scotland's very best beers prior to the festival opening to the public – making festival-goers the first to try Scotland's Official best beers, with all this year's winning beers available over the three sessions Friday to Saturday. Beers range from session strength lagers and pale ales of 4%, to barrel-aged imperial stouts and scotch ales which tip the scales at a punchy 10% abv or more.
"With both our cask and keg competition taking place at Indie Beer Scotland for the first time there really is going to be something for everybody, from traditional cask beers in a wide variety of styles, to modern IPAs and small-batch lagers from independent producers. Whether you're a casual beer drinker or certified beer expert there'll be something interesting for you to enjoy." Fiona MacEachern, Festival Organiser.
Indie Beer Scotland runs from Friday the 8th until Saturday 9th September 2023, Clyde Rooms at Edmiston House, Glasgow. The event is sponsored by Kegstar.
Tickets via: https://www.siba.co.uk/indiebeerscotland2023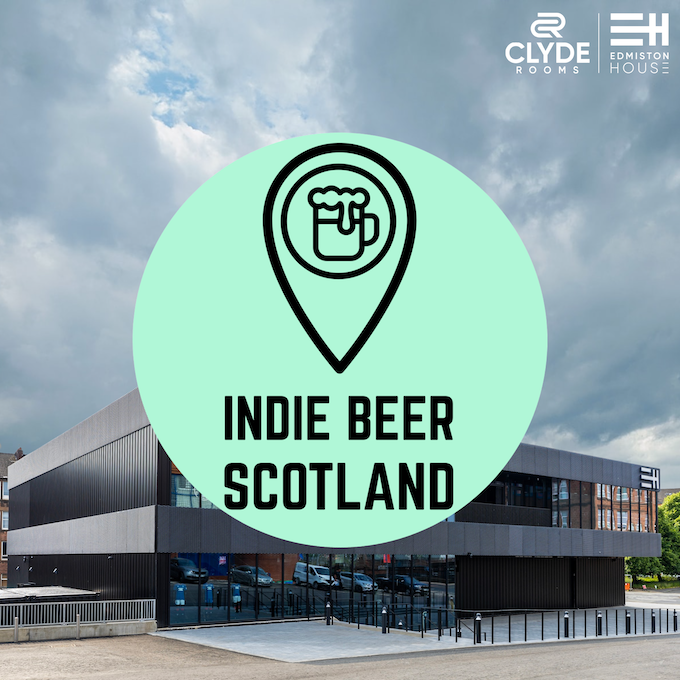 Session Timings:
Friday Evening 17.30 – 22.30
Saturday Afternoon 11.30 – 16.30
Saturday Evening 17.30 – 22.30
Beer prices:
All beer and cider will be priced at;
up to 4.5% = £4 pint / £2 half
4.6% – 6% = £5 pint / £2.50 half
6.1% – 7.9% = £6 pint / £3 half
8% or above = £3.50 half
Festival Sponsors: Kegstar