Beer bottle specialists Croxsons join forces with SIBA to deliver Digital Beer Awards 2020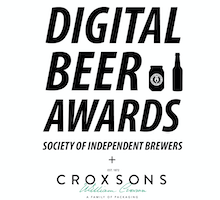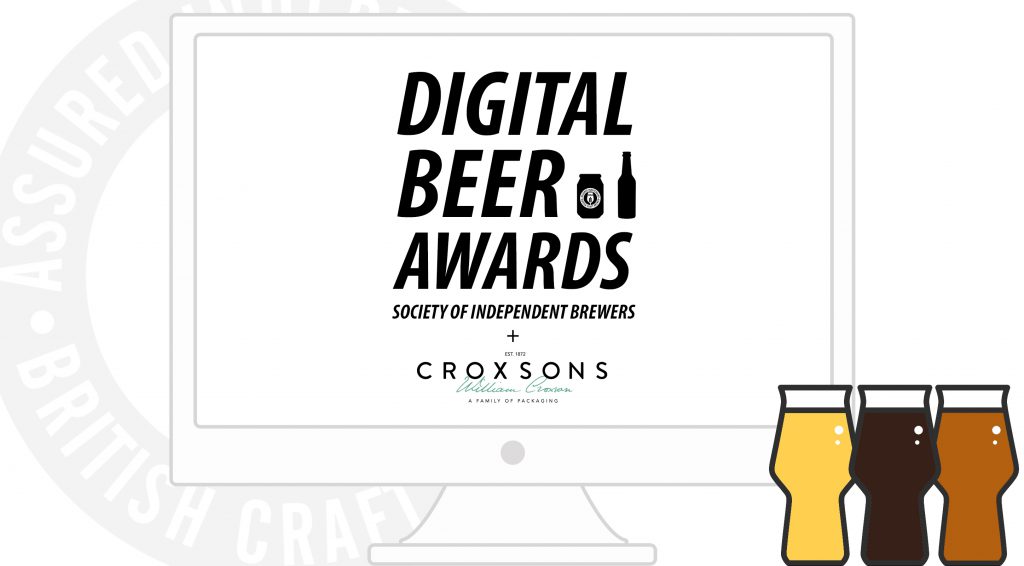 The Society of Independent Brewers (SIBA) have joined forces with Croxsons, specialists in beer and beverage bottles, closures, and packaging, to deliver the inaugural Digital Beer Awards 2020.
The brand new awards focus entirely on bottled and canned beers, with beers sampled remotely across the UK by expert judges, beer sommeliers and brewers via live video streamed judging sessions.
SIBA's Chief Executive James Calder welcomed the partnership with industry experts Croxsons, to deliver this first of its kind competition in the UK,
"The Digital Beer Awards are a landmark competition in the UK and I can think of no more fitting company for SIBA to partner with than Croxsons, who are experts in beer bottles, closures and packaging, something which will be a very important part of getting beers into the hands of judges safely during the competition! Their knowledge for the brewing industry is second to none and their partnership on the Digital Beer Awards will only build on the support they offer small independent breweries across the UK, not least with their newly launched 'Assured Independent British Craft Brewer' bottle caps which were developed in conjunction with SIBA."
Tim Croxson, Croxsons COO commented,
"Following on from the recent launch of the new SIBA assured crowns, and given the current climate that craft brewers are facing, we wanted to show our continued support to the industry. Having been involved with the best of British brewing for over 140 years, it is good to see that, despite the challenges faced, many brewers are adapting and making the most of the opportunities that small pack gives them. We felt sponsoring these awards was an excellent way of giving something back to brewers of all sizes in the UK, at a time when the industry needs a well-deserved lift."
SIBA Digital Beer Awards in partnership with Croxsons are the set to be a first for the UK with as many as 600 different beers, from 200 independent craft breweries, in the running for top spots across a broad range of styles including IPA, pale ale, lager, bitter and stout as well as sour and speciality beers.
The judging 'tables' will be led by trained beer sommeliers and follow internationally recognised guidelines around beer style, colour, aroma and flavour.
"Even with pubs set to reopen tomorrow (July 4th) it is unclear when beer competitions and in-person beer judging sessions will be able to take place, so we have worked tirelessly to deliver a modern and safe way to find the very best craft beers in the UK." James Calder, SIBA Chief Executive added.
For more information or to enter the SIBA Digital Beer Awards 2020 visit siba.co.uk/digitalbeerawards