New SIBA Independent Beer Award winners medals introduced for 2023 season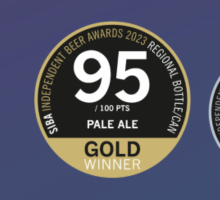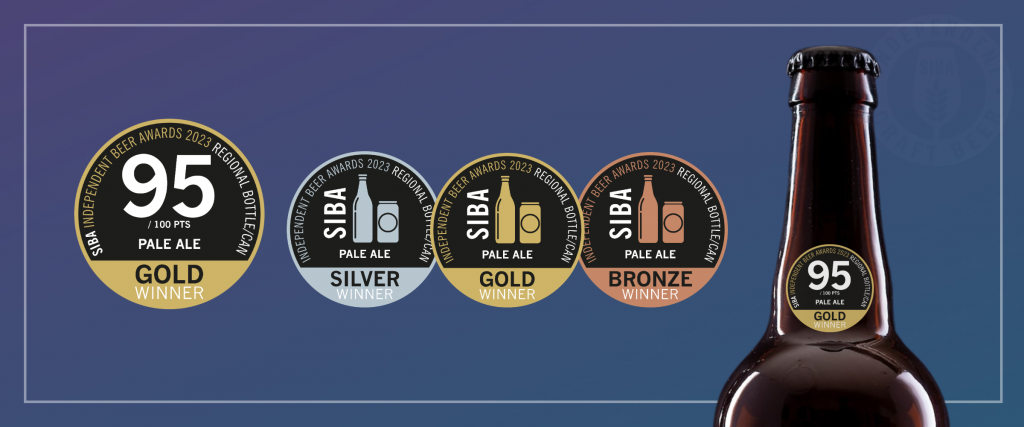 The Society of Independent Brewers (SIBA) have today launched new-look Independent Beer Awards 2023 winners medals, including an option for Gold medal winners to use medals featuring their 90+ winning score.
The badges were developed by SIBA Head of Comms & Marketing Neil Walker with design partner MA, in consultation with the SIBA Competitions Committee chaired by SIBA Board Director Anneli Baxter. The new winners medals come after a major shake-up of the awards categories and a new international style judging system was introduced in 2022.
"The new SIBA Independent Beer Awards winners medals further cement the competitions place as the leading beer awards in the UK, with the new categories introduced last year alligning the competition with internationally recognised styles and judging processes. Gold winners will also have the option of using a new style medal which displays their score too, giving a further buying incentive for consumers browsing beers on the shelf. I look forward to seeing the medals in action when they are officially launched at our first Regional Awards of 2023, at MaltingsFest in Newton Abbot on the 20th April." Neil Walker, SIBA Head of Comms & Marketing.
Under the new awards rules introduced last year to align with internationally recognised beer judging standards beers, must score 70/100 or more to be awarded a Bronze Medal, 80/100 or more to gain a Silver Medal, or a whopping 90/100 or more to take the top Gold Medal Awards.