SIBA Chairman Ian Fozard responds to the Prime Minister's Statement announcing new lockdown measures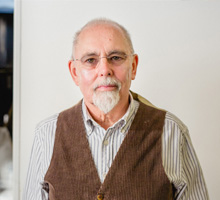 "Small independent breweries have been running on empty for months and these new local lockdown measures, without proper financial support, will lead to more job losses and further business closures.
"Brewery sales have collapsed because of the uncertainty of further restrictions, as pubs fear they will be closed. While pubs that are legally closed are being offered financial support this does not seem to apply to small breweries that will lose more than 80% of their sales.
"We need a comprehensive package of support, including the extension of the Job Retention Scheme to breweries before it is too late to save our small independent brewers."
Ian Fozard, Chairman of the Society of Independent Brewers.