Love Beer London: A new craft beer festival aiming to be a force for good in the capital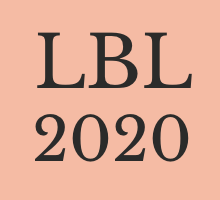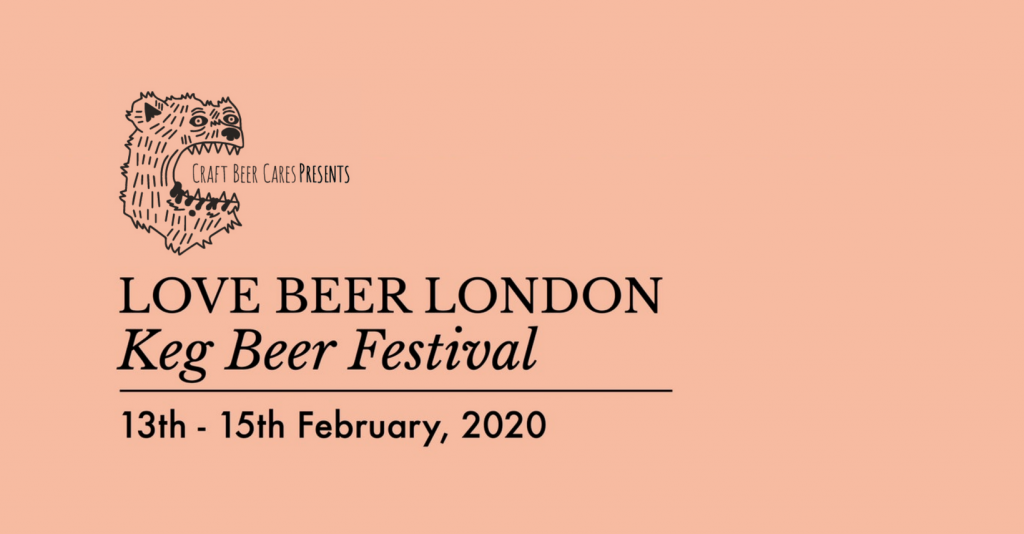 A new beer festival in London King's Cross is setting out to 'Brew good and do good', bringing together beer donated from over a hundred of the best breweries in London and the South East, being staffed entirely by volunteers, and with proceeds going entirely to charity.
'Love Beer London' is a first time ever collaboration between the London Brewers Alliance, the Society of Independent Brewers (SIBA), and Craft Beer Cares, who are helping to run the three day craft keg beer festival and donating all of the event proceeds to The Benevolent – a charity that provides help and support to current and former employees of the drinks industry and their families.
Festival organiser Jaega Wise, Head Brewer at Wild Card Brewery in Walthamstow and an Elected Director for SIBA in the South East, says the event aims to reflect the exciting and positive influence of brewing on London,
"Over the last ten years the brewing scene in London has gone from strength to strength and in my opinion is now one of the most exciting beer cities in Europe, with more breweries springing up in communities across the Capital every few months. With Love Beer London we are bringing together all of the best breweries from across London and the South East into one huge new beer festival, serving a broad range of beer styles of the highest quality in an amazing event space just behind King's Cross station.
It's the first time that SIBA have partnered with the London Brewers Alliance and we're hugely excited about the broad range of craft breweries and beer styles that will feature at the festival, so as well as modern hop-forward IPAs and Pale Ales there will be lots of traditional bitters, porters and stronger English ales, as well as speciality and mixed-fermentation beers. It genuinely will have something for everybody." Jaega Wise, Wild Card Brewery / SIBA (pictured below)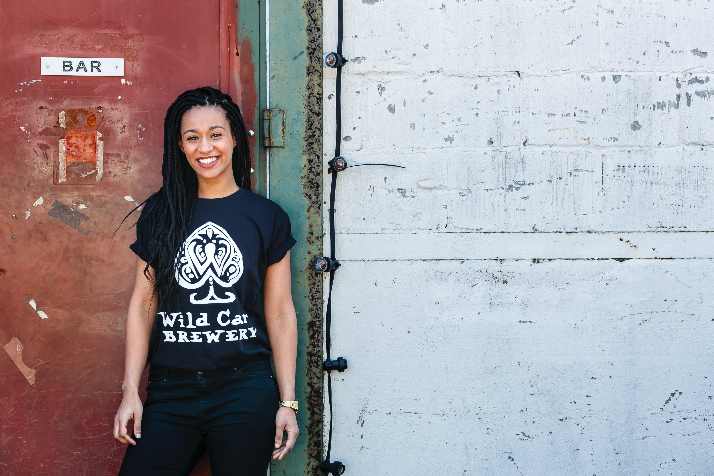 Organisers say that a big part of Love Beer London is to be a true and accurate representation of beer in the capital, paying homage to London's brewing heritage whilst championing the diversity of the modern brewing scene today. Everything from traditional porters and bitters, to fruited sours and Czech-style lagers are being brewed authentically in London and Love Beer London is championing these fantastic craft keg beers in a new and exciting way.
The event is also aiming to be a force for good, as well as good beer, enlisting Craft Beer Cares to run and staff the event with volunteers and donating all proceeds to charity. All of the organisations involved – SIBA, London Brewers Alliance and Craft Beer Cares – are not-for-profits and it means the event itself can have a positive impact on the industry, as well as serving the very best beer that London has to offer.
"Love Beer London got its name because everyone involved is doing this for the love of good beer, and making it feel inclusive and open-to-all is a huge part of what we are trying to do, it's why we have priced the tickets and beer tokens as affordably as possible and will be donating all proceeds from the festival to charity, working with Craft Beer Cares who are experts in delivering amazing charity craft beer festivals. As brewers we want to brew amazing beer and share it with as many people as possible, and that's what Love Beer London is all about." Jaega added.
The festival is running across three days from the 13th-15thof February, with sessions on Thursday 13th17.30 – 23.00, Friday 14th11.30 – 16.30, Friday 14th18.00 to 23.00,  Saturday 15th11.30 – 16.30 and Saturday 15th18.00 – 23.00.
Tickets are priced at £12 per session and include a branded glass, with beer set to be priced at a very reasonable £2 per half pint, with some High ABV exceptions at £3 per half pint. For more information or to buy your ticket visit www.lovebeerlondon.co.uk