SIBA writes to new Chancellor and SBR Minister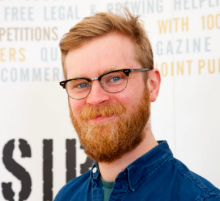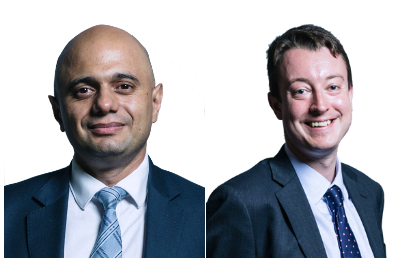 Chancellor of the Exchequer Sajid Javid MP & Simon Clark MP, Exchequer Secretary to the Treasury (responsible for SBR policy)
Today (30 July) SIBA Chief Executive James Calder has written to the newly appointed Chancellor of the Exchequer Sajid Javid MP and SBR Minister Simon Clarke MP outlining why they should support small brewers through the defence and positive reform of Small Breweries' Relief.
The letter outlines that the barrier to growth above 5,000hl  should be removed to encourage growth in the sector, but that this cannot come at the cost of withdrawing relief for the smallest brewers who rely on SBR.
SIBA is resolute that no brewer should lose any duty relief as the result of any reform. Small Breweries' Relief at current levels is essential to the future – 83% of SIBA members say it is 'extremely important' to their business, 5% 'very important' and a further 8% consider it 'important'.
SIBA has sought an urgent meeting to brief the new Minister on the craft beer sector and SBR reform.
SIBA also shared with the Minister evidence from brewers across the country on how vital SBR is: https://www.siba.co.uk/the-futue-of-small-breweries-relief/how-important-is-small-breweries-relief-sbr-to-independent-craft-brewers/
For more information, please visit SIBA's 'Future of SBR' pages