SIBA welcomes new Homebrewer members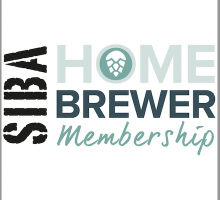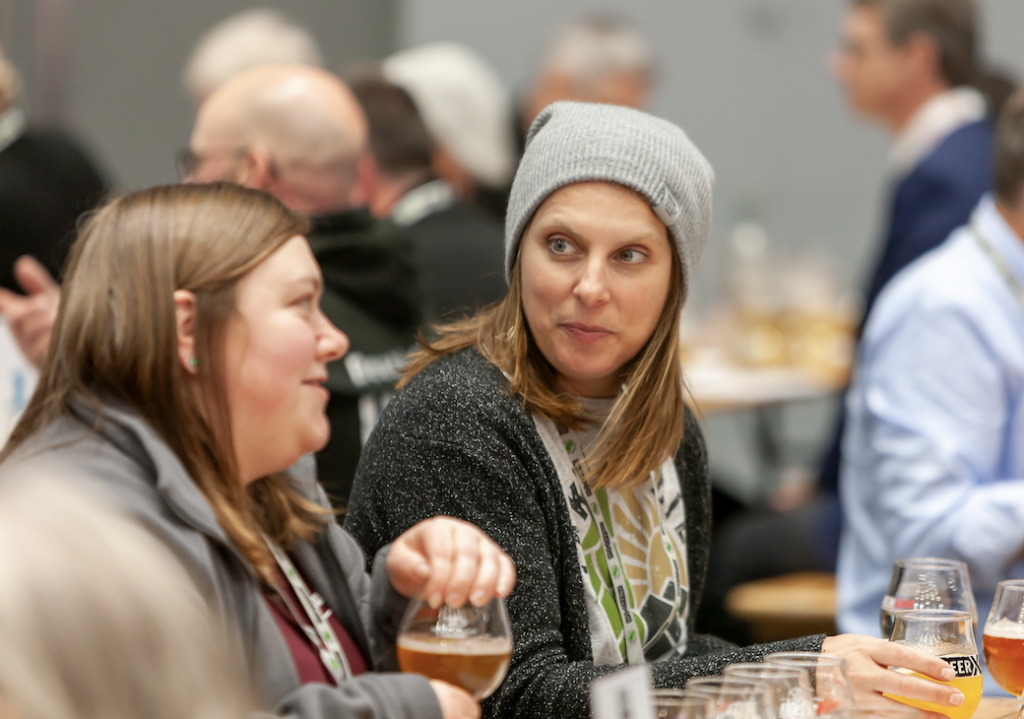 Budding brewers now have their chance to join the Society of Independent Brewers (SIBA) as the organisation extends its membership to include Homebrewer members.
Homebrewer membership is open to all amateur brewers across the UK who want to improve their brewing skills. On offer is entry to SIBA's brand new Homebrew Beer Awards, judged by professional brewers at the UK's biggest beer and brewing trade event – BeerX, as well as regular online 'Ask the Brewer' sessions, giving home brewers the opportunity to hone their skills.
As well as the awards, Homebrewer members will receive a quarterly brewing magazine with a dedicated home brew section edited by Andy Parker of Elusive Brewing and access to SIBA's brewing tools and advice as well as access to regional and national SIBA events and beer competition judging. 
SIBA Head of Public Affairs Barry Watts said: "I started as a homebrewer and know how important it is to get access to information and professional advice to improve how I brew. Having SIBA involved means we can help homebrewers get to the next level as well as offering support for those looking to become professional brewers themselves.
"Our new Homebrewer membership offers a fantastic combination of resources, competitions, advice and support with entry to SIBA's brand new Homebrew Beer Awards and BeerX on offer."
Andy Parker from Elusive Brewing said: "Homebrewing is a great way to learn about the process, improve your abilities and brew some excellent beers at home. For me as a homebrewer before starting Elusive, I used to knock on doors and chat to brewers to learn about their processes and a scheme like this would have been invaluable at the time. The SIBA homebrewer membership helps to provide direct access to brewers, suppliers, advice and expertise which are key if you're looking to improve as a homebrewer."
This comes as SIBA has extended its membership to include International Brewers and plans to launch a new Bottleshop membership offering advice, guidance and Government lobbying support.
For more information on SIBA Homebrewer membership or the join please visit – www.siba.co.uk/homebrewer