"Unlocking Pubs' Potential" – Parliamentary inquiry launched and call for evidence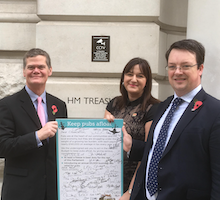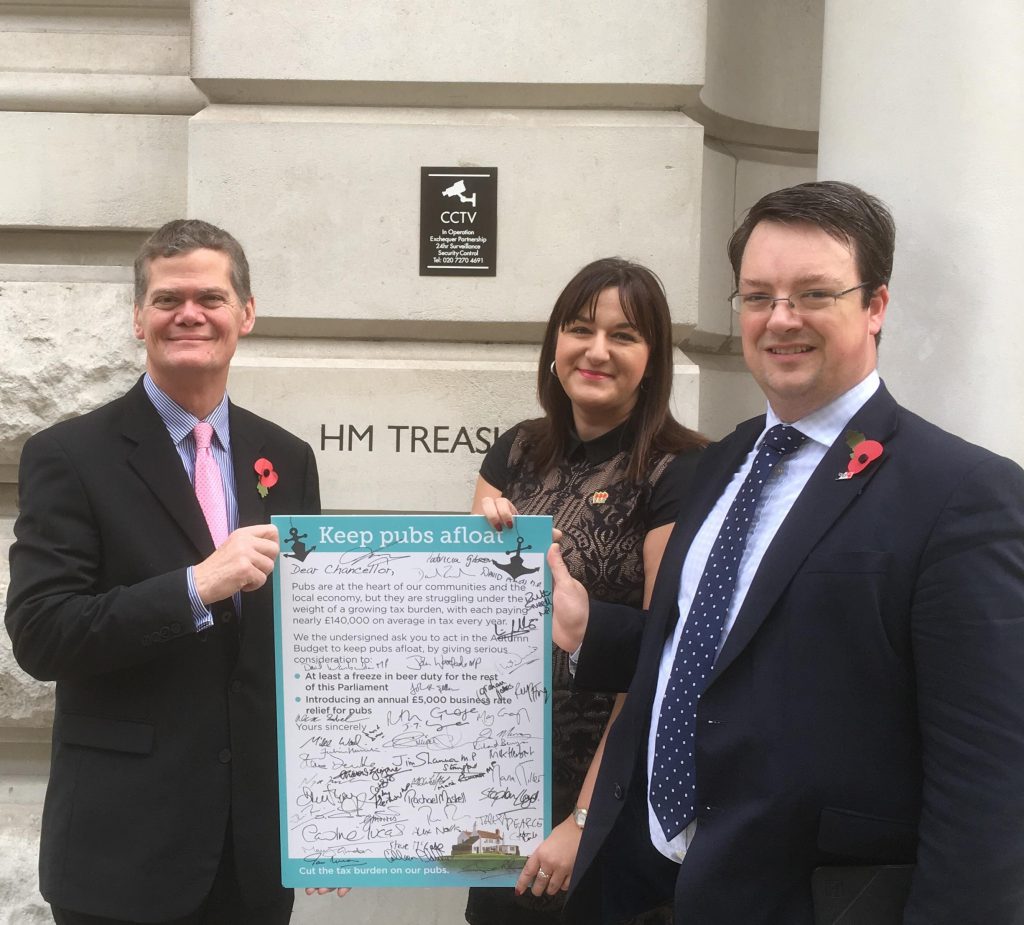 The All-Party Parliamentary Beer Group (APPBG) has announced an inquiry into the future of UK pubs and invites businesses, organisations and individuals with an interest in the potential of this vital part of the UK to submit evidence.
The cross-party panel of MPs and Peers will be inquiring into the contribution of pubs to their local communities, local economies and local wellbeing; they will examine the changing competitive environment in which pubs operate; and they will explore opportunities to boost pubs' potential through tax and regulatory change.
Launching the inquiry, APPBG chair Mike Wood MP (Con, Dudley South) said: "Despite the widely reported closures, pubs remain a vital part of communities across the country. We want to take stock of what's working and what needs to change to help them thrive.  The All-Party Parliamentary Beer Group has a long and proud tradition of promoting the UK's pubs; we intend this inquiry to explore how they're a force for good and to find out what can be done further to unlock their potential."
The inquiry intends to start hearing evidence in May, reporting in October. It will be co-chaired by Ruth Smeeth MP (Lab, Stoke-on-Trent North) who said: "We've got a great opportunity to explore policy options post Brexit and I'm looking forward to hearing how we can best give our pubs a secure footing for the future.  Everyone's got their favourite pub story to tell – whether it be infuriating red tape or priceless community life line – so let's find out what could work better, what's not yet been tried, and what we as Parliamentarians can do to ensure the future vibrancy of our country's pubs."
Anyone wishing to submit written evidence to the inquiry should email Paul Hegarty, Hon Secretary, APPBG at paul@beergroup,co.uk by 10th May.