SIBA response to Heineken announcement regarding SIBA Beerflex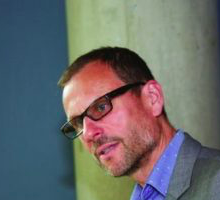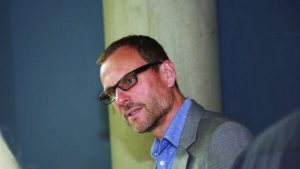 SIBA, the Society of Independent Brewers, has welcomed the announcement by Heineken, that in the event that its bid for 1900 pubs from Punch Taverns is successful, it will continue to work with SIBA to ensure Punch licensees have access to beers from many of Britain's independent craft breweries via its Beerflex scheme.
Mike Benner, SIBA Managing Director said, "It is good news that Heineken recognises the benefits of ensuring licensees have access to a wide range of beers from local craft brewers. Our Beerflex scheme provides hundreds of small brewers with an important route to market and pub companies with a means of enabling licensees to choose from a large range of craft-brewed beers. If their bid is successful, we look forward to working with Heineken to widen access for small brewers even further. Local craft beers are a unique selling point for Britain's pubs and are increasingly demanded by today's discerning beer drinkers."
COPY ENDS
The above statement has been released in response to Heineken's Press Release: "HEINEKEN to continue SIBA scheme for Punch licensees". To download the press release click the link below.
For further information from SIBA please contact PR & Marketing Manager Neil Walker on neil.walker@siba.co.uk or call 07493 883273