SIBA begins member expansion with launch of new International Brewing Membership and Awards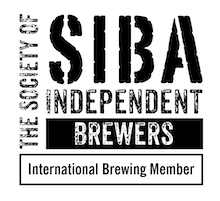 The Society of Independent Brewers are expanding their membership remit with three new member categories launching in 2022, starting with International Brewing Membership which opens as of 1st August.

SIBA International Brewing Membership is open to independent breweries anywhere outside of the UK and includes a range of membership benefits, including access to the newly launched SIBA International Beer Awards.
"SIBA will offer our new International Brewing Members a variety of brewery business tools, UK promotional opportunities for their beer and brands, professional advice on essential business areas such as marketing or UK legislation, and free Delegate tickets to BeerX – the UK's biggest beer and brewing trade event – where our new International Awards will take place." Neil Walker, SIBA Head of Comms & Marketing.
Only SIBA International Brewing Members will be eligible to enter beer into the newly launched SIBA International Beer Awards, with a broad variety of internationally recognised style categories judged by some of the UK's most experienced beer judges, Beer Sommeliers, and Master Brewers.
The awards include Belgian, French and Trappist styles, amongst others, alongside Pale Ale, IPA, Speciality & Sour beers, as well as more traditional British styles such as Bitter and Stout. The judging and awards presentation will take place as part of BeerX UK in March 2023.
"Our new SIBA Independent Beer Awards are a truly unique competition and a first for the UK. We're really excited about bringing in craft breweries from across the Globe and can't wait to see who comes out on top. All of the judging and the awards presentation will take place at BeerX – the UK's biggest beer and brewing trade event – so winners will get to accept their awards on the UK's most prominent beer industry stage." Neil added.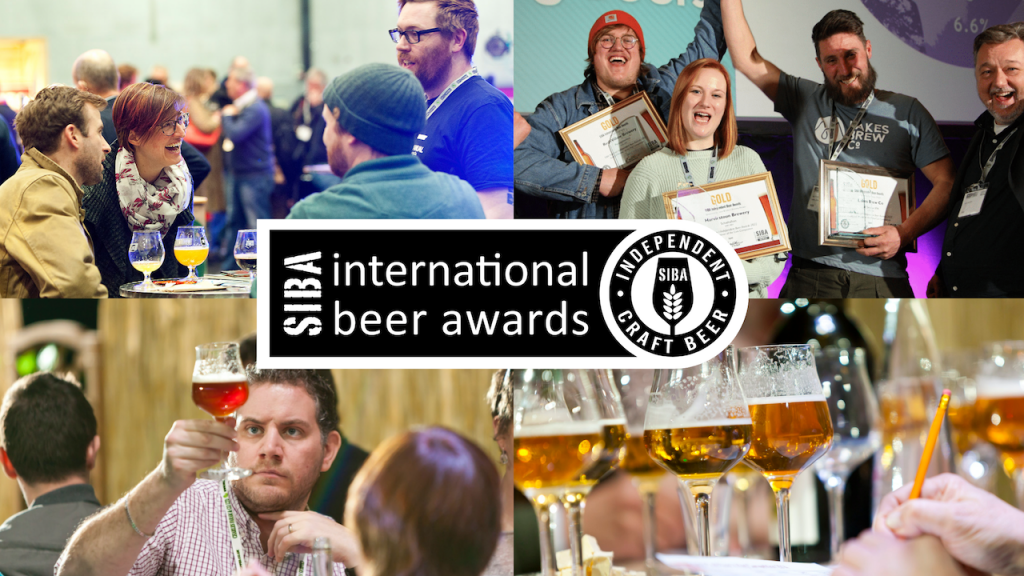 Later this year the trade association will also be bringing amateur brewers into the fold, offering advice on turning professional, as well as the opportunity for technical Q&As with well-known craft brewers, a quarterly printed magazine, brewing tools and guidance, plus a new homebrew competition – again set to take place at the flagship BeerX event.
The final new member category, launching by the end of 2022, is to open SIBA membership to Bottleshops – offering advice, guidance and Government lobbying support, as well as access to an exclusive retailer showcase at BeerX and more.
For more information on SIBA International Brewing Membership or the SIBA International Beer Awards visit www.siba.co.uk/international