SIBA's 2021 AGM to go ahead at BevExpo in June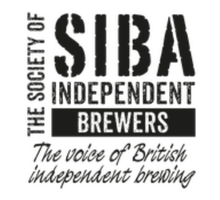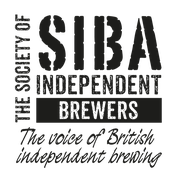 SIBA is pleased to announce that its 2021 Annual General Meeting (AGM) will be held at the Manchester Central Convention centre on June 8th 2021.
The AGM will be taking place alongside the BevExpo. If the vaccine rollout continues to work at pace, and continues to be effective at containing the virus SIBA is hopeful that June 8th will be the first opportunity the brewing industry has had to come together since BeerX UK in Liverpool in March 2020.
If Government regulations allow a physical event to take place the SIBA board feel it is important to bring people together in person to help facilitate robust debate and discussion on the issues facing our industry and in shaping SIBA's strategy for 2021-26. In a highly social industry and after the most challenging of years we feel it is also important that we can gather as brewers and as suppliers once again in the renowned beer city of Manchester.
For those not able to attend, SIBA will make provision for full digital participation, giving brewers the option of joining in person or over the internet. In the unfortunate event a physical event will not be able to go ahead we are also planning in reserve a full 'Digital AGM' which will be held on the same date.
All of those in the brewing industry are welcome to join the AGM, either in person or digitally. Only full SIBA members will have voting rights. Under company law and SIBA's articles of association an AGM must be held no more than 15 months following the last AGM, which took place in March 2020 in Liverpool's Exhibition centre.
BeerX Online (sponsored by Kegstar) will go ahead on the 16th – 18th March and will feature a series of panel debates, learning sessions and tutored tastings.
In 2022, SIBA intends to re-combine BeerX and SIBA's AGM into one, physical event which will be bigger and better than ever before (date TBC).