SIBA appoints Pip Young as Events & Marketing Officer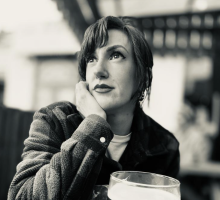 The Society of Independent Brewers (SIBA) have appointed Pip Young as their new Events & Marketing Officer, joining the organisation's Marketing and Events Team in promoting independent craft beer across the UK.
Pip joins SIBA from SALT/Ossett brewery and brings with her a wealth of events experience, not least in her work founding and growing THE COVEN, a project from 30SIXCo, aiming to increase diversity and inclusivity within the beer industry. Most notably is their work creating the role of the Wellness Officer; Good Vibe Guardians for beer festivals– ensuring all attendees and participants are safe, considered and welcomed.
The newly created Events & Marketing Officer role centres on delivering and further improving SIBA's Independent Beer Awards and Regional Meetings, as well as events sponsorships and partnerships across the UK promoting independent craft brewers.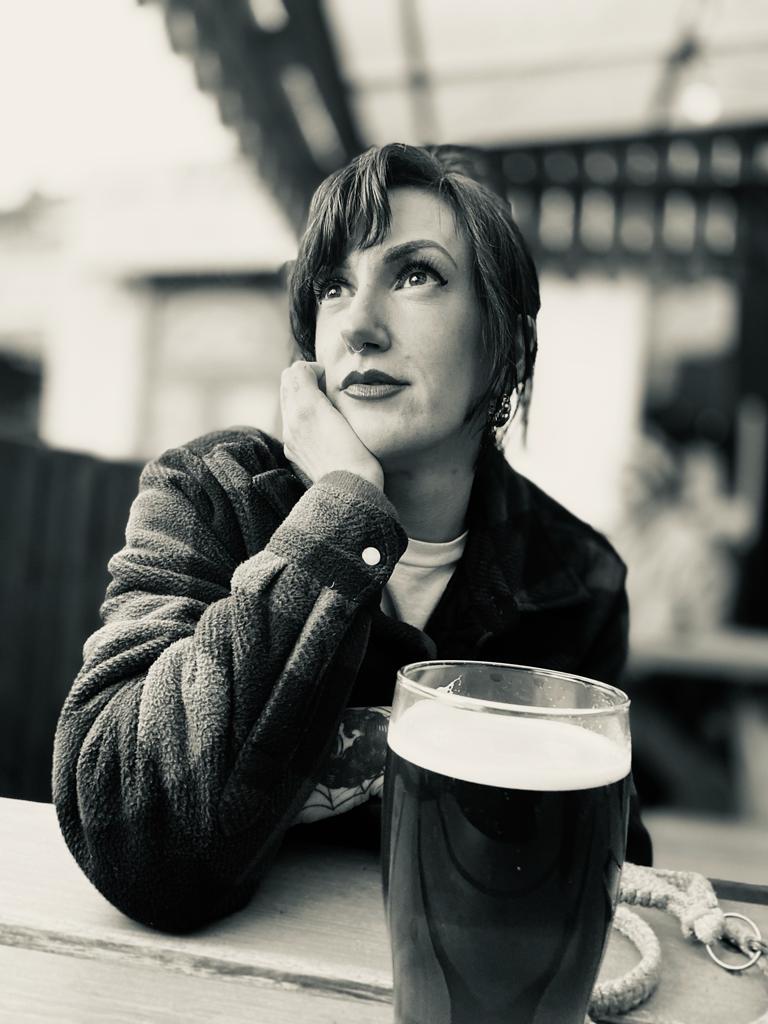 "I'm delighted to be welcoming Pip into the marketing team here at SIBA and look forward to seeing the positive influence she can bring to SIBA events and beer competitions. Her huge amount of experience in the beer industry, particularly in her work at The Coven, makes her perfectly placed to help us deliver even better events across the whole of the UK." Neil Walker, SIBA Head of Comms & Marketing.
SIBA run the UK's biggest beer and brewing event, BeerX UK, as well as the SIBA Independent Beer Awards, SIBA Homebrew Beer Awards, SIBA International Beer Awards, SIBA Business Awards, and regional events and sponsorships across their eight UK membership regions.
"I am extremely proud to be joining such an esteemed organisation within the beer industry and I am excited to keep the success and momentum going at SIBA. No doubt building on my work with 30SIXCo and THE COVEN. Now with SIBA, playing my part in creating a more just, safe and successful beer industry.'' Pip Young, SIBA Events & Marketing Officer