James Calder to become SIBA Chief Executive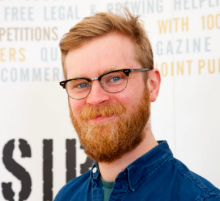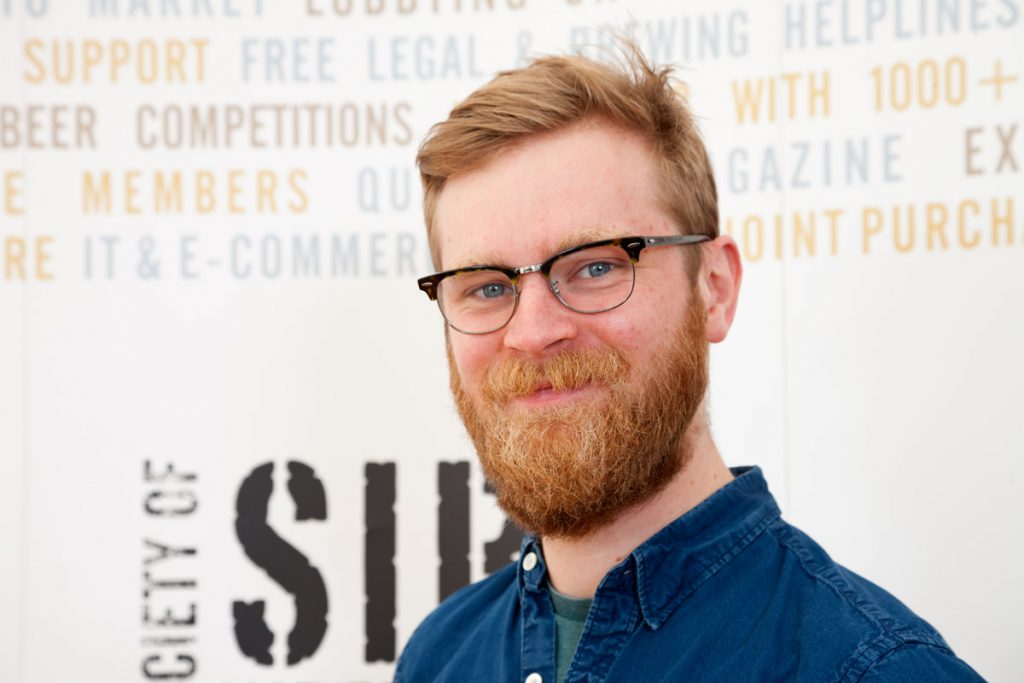 SIBA's board has today (13th June) announced the appointment of James Calder as its new Chief Executive. He will officially take the role up on the 1stJuly, replacing Mike Benner who is leaving to become Chief Executive of the Association of Personal Injury Lawyers.
James, who is currently SIBA's Head of Public Affairs and Communications brings significant campaign experience, new energy and a passion for the independent craft beer sector.
On his appointment James said: "I'm delighted to be appointed to lead SIBA. We all know it's an increasingly challenging environment out there for the UK's independent brewers. But there are opportunities, too. Because of that it's more important than ever that SIBA is working well, fighting for brewers on the issues that matter and delivering genuine benefits. I'm excited to take SIBA on the next step of its journey."
Ian Fozard, SIBA's Chairman said: "James is an exciting choice as successor to Mike Benner as we embark on this new phase in the organisation. He will bring youth, energy and new ideas. James has successfully led SIBA's campaigning work on issues like small breweries relief, deposit return schemes for drinks containers and our engagement with industry stakeholders. He's raised the political profile of SIBA immeasurably and will bring a new perspective."
James will be working closely with SIBA's board, executive and senior management team to deliver a new commercial plan, build the staff team to deliver SIBA's five strategic directions and bring a renewed focus on delivering genuine member benefits by fighting for small independent brewers.
Francis Patton, Chairman of the Executive and SIBA Commercial, said: "We have been impressed with how James has advanced quickly within SIBA and built positive relationships with many brewers and SIBA stakeholders. He's a great asset to SIBA and we look forward to working with him."
Mike Benner, outgoing Chief Executive said: "Having worked closely with James over the last two years I am delighted to hand over the lead role to him as we enter a new and exciting era for the independent craft beer sector."
For enquiries, please email press@siba.co.uk