SIBA moves forward with code of practice for offensive beer marketing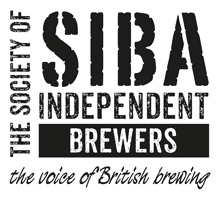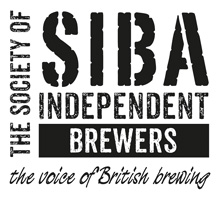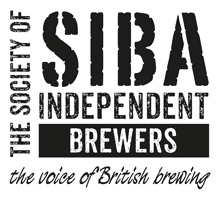 Following a recent Board meeting of independent brewers in Burton on Trent, the Society of Independent Brewers (SIBA) is moving forward with plans to create a marketing 'Code of Practice' for its members.
SIBA members and a panel of experts will be discussing the issues around offensive marketing and the best way to develop the code with an industry discussion on "Marketing beer responsibly – Sexism, discrimination and branding in the beer industry" at this year's BeerX conference.
SIBA have stated there is 'no place in the beer industry for sexist or offensive marketing', with staff members already screening all competition entries at their UK wide Independent Beer Awards for offensive labelling – this project aims to formalise that approach and give further guidance to breweries.
Jaega Wise , SIBA South East Elected Director and Head Brewer, Wild Card Brewery, said:
"The issue of sexist & discriminatory beer marketing has been raised at Board level and will be discussed at BeerX. Members might wish to consider all their current branding, even where long standing, and make plans to change any which might be considered inappropriate by today's consumers. Ideally members take action sooner rather than later so that they do not face the costs and adverse publicity of having to withdraw or change a brand at short notice"
Carolyn Uphill , SIBA Non-Executive Director, said:
"This discussion and the resulting Marketing Code of Practice is an opportunity for SIBA and SIBA Members to lead the Industry in moving away from any past discriminatory materials in branding and labelling. Members are strongly urged to attend the seminar discussion and contribute their thoughts and opinions on this important issue"
SIBA have said they would like to see an industry wide approach, with all in the alcohol industry working together to tackle this problem, and has been engaging fully with the Portman Group as part of its industry wide discussions.
John Timothy, Chief Executive of the Portman Group said:
"This is timely as we have been discussing issues around offence with SIBA and other stakeholders as part of wider preparations for a full review of the Portman Group Code of Practice later this year. Any additional guidance to ensure alcohol marketing is responsible is to be welcomed and we look forward to continuing discussions."