Loch Lomond's 12% Whisky barrel-aged Scotch Ale named best beer in Scotland by expert panel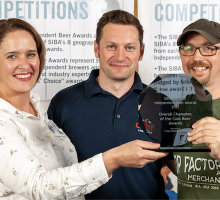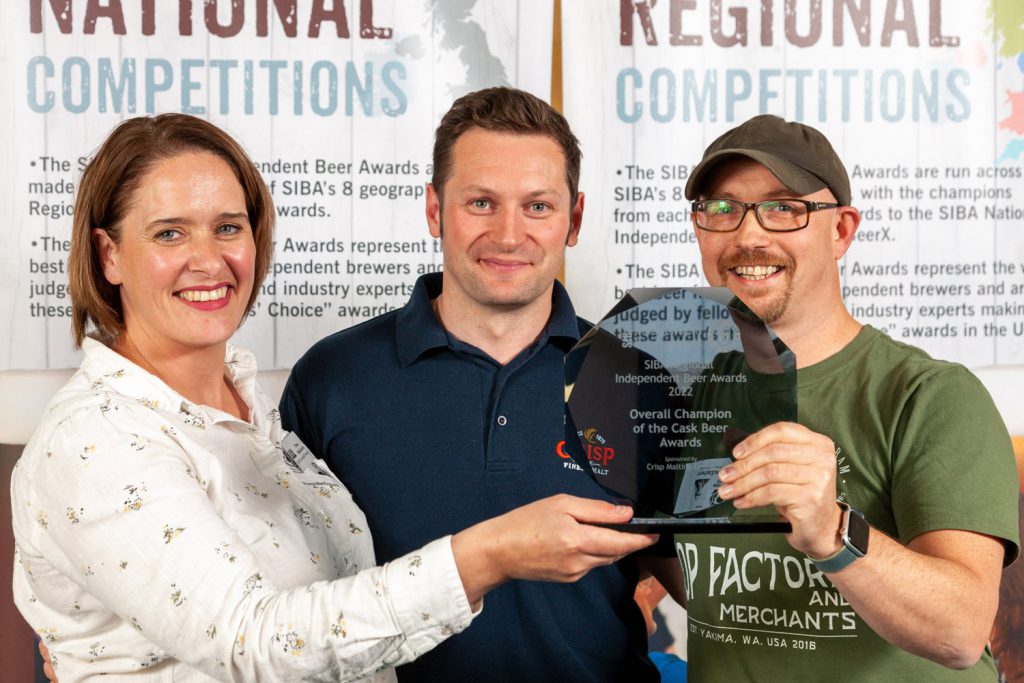 Loch Lomond Brewery have been awarded the Overall Champion Cask Gold in the SIBA Scotland Independent Beer Awards 2022, the beer industry's most prestigious expert-judged awards.
The brewery's 12% Scotch Ale 'Long Road Home' impressed judges with huge flavours of molasses, sweet malt and a distinct vanilla richness from the Speyside Whisky Cask barrel-ageing. Fiona MacEachern from Loch Lomond Brewery, collected the award and had this to say, "We're absolutely delighted to win this award with a beer that we are hugely proud of, and one which shows why traditional Scottish beer styles such as Scotch Ale can be really delicious. The beer itself is big, full-flavoured and really complex, but also has a surprising drinkability and smoothness to it which I'm glad the judges enjoyed."
The SIBA Scotland Independent Beer Awards are blind-tasted by expert beer judges, beer sommeliers, and master brewers from outside the Region, with the winners of each beer-style category going through to a final judging table where the overall Champion Gold, Silver and Bronze are selected. The judging took place ahead of the opening of Indie Beer Scotland, a new independent craft beer festival at Murrayfield Stadium in Edinburgh, where all of the award-winning beers were on sale to the public.
Cairngorm Brewery's 'Wildcat' Best Bitter took the overall silver, with Harviestoun's Schiehallion Cask Lager in the Overall Bronze medal position. Awards were handed across ten different style categories, from IPAs and Pale Ales, to Stouts and Speciality beers.
"Huge congratulations to Loch Lomond on taking home the Overall Gold in what was a hugely competitive and high-quality judging day. With such a high standard of entries taking home a category win is tough enough but to then be named Champion Overall really is a huge achievement. The Gold category winners from Scotland will now go forward to battle it out with the rest of the UK at the National Finals in Liverpool next year and I'd like to wish them all the best of luck." Neil Walker, SIBA Head of Comms.
Indie Beer Scotland and the SIBA Scotland Independent Beer Awards were organised by brewers from the not for profit trade association 'The Society of Independent Breweries', the full list of award-winning breweries can be viewed below.
FULL WINNERS LIST CLICK HERE (PDF)