SIBA appoints Charlie Docherty to newly created Business Development Officer role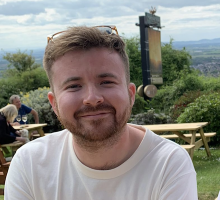 The Society of Independent Brewers (SIBA) have appointed Charlie Docherty as their new Business Development Officer following a rigorous recruitment and interview process.
The newly created role focusses on building SIBA's network of independent craft breweries in the UK, helping existing members get the most out of their membership, and recruitment of members to SIBA's newly expanded membership categories – including international breweries, bottleshops, and homebrewers.
"With a wealth of business development and sales experience in the industry, including time at Yeastie Boys, Thornbridge, and Cloudwater, I'm delighted to welcome Charlie to the SIBA team and am sure he will be able to hit the ground running in what is a brand new and exciting role." Neil Walker, SIBA Head of Comms & Marketing.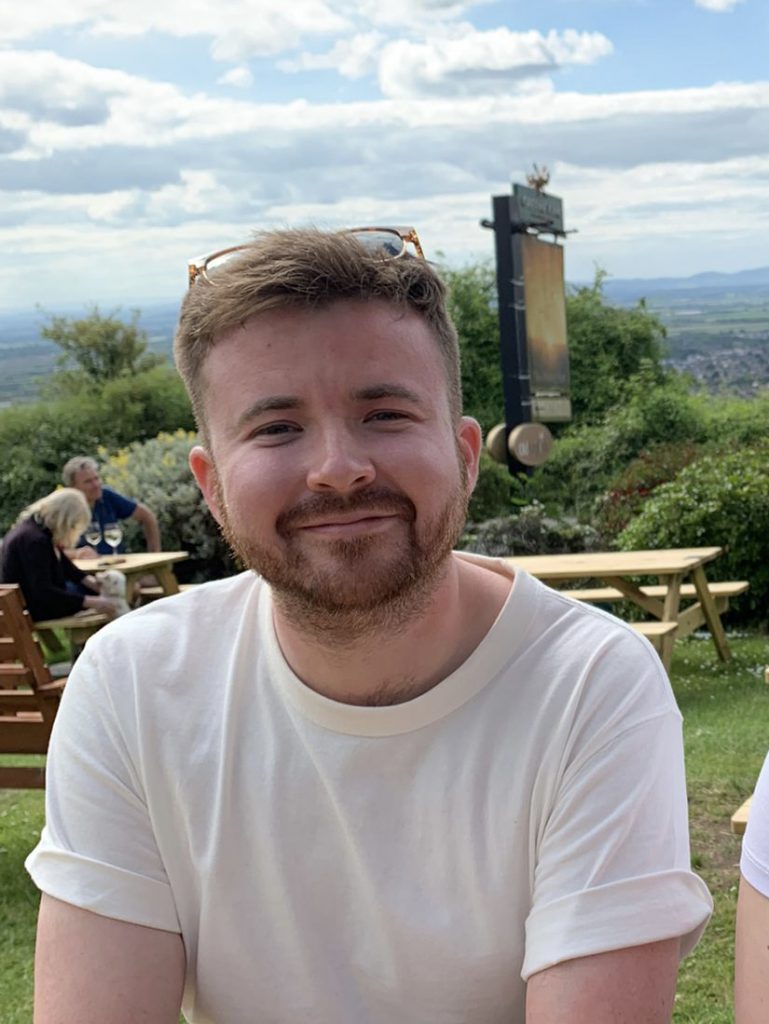 The appointment comes as SIBA announced this week the expansion of its membership remit to include international breweries as of August 1st – with homebrewing and bottleshop membership due to launch in coming months.
"I'm delighted to be joining SIBA at such an exciting time – I'm looking forward to meeting our current and future members in all corners of Britain over the coming weeks- the challenges facing the industry are ever-changing, and SIBA have been, and continue to be an invaluable voice and resource for independent businesses." Charlie Docherty, SIBA Business Development Officer.