SIBA Independent Beer Awards 2021 + Bottle & Can remote judging (Blog)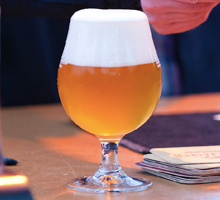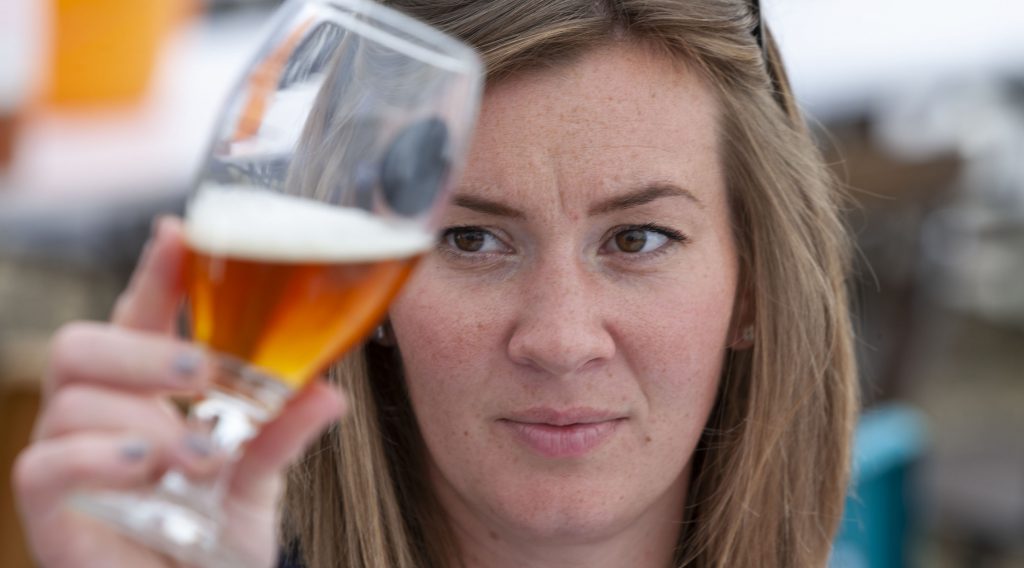 Background: SIBA Independent Beer Awards 2020
Under normal circumstances – remember those? – cask beer and bottled & canned beer from SIBA member breweries are judged at Regional beer awards across the UK, and the winners of these competitions go forward to the National final at BeerX UK in Liverpool. During the Coronavirus lockdown in 2020 the decision was made to postpone all SIBA Regional competitions, meaning there were no SIBA Independent Beer Awards, either regional or National, in 2020.
However with direct-to-consumer beer sales of bottled and canned beer seeing a huge spike in interest during Covid it made sense to find a way to run a beer competition to find the best packaged beers in the UK during lockdown. With this in mind SIBA developed the hugely successful Digital Beer Awards, which we ran in association with Croxsons, a standalone competition that judged bottled and canned beers remotely via Zoom.
Looking ahead: SIBA Independent Beer Awards 2021
The SIBA Independent Beer Awards 2021 can once again begin to take place at Regional Competitions across the UK, many of which are already in the process of being planned (see details below). These competitions will see in-person judging of cask beer able to take place once again, something that all of us in SIBA are very pleased and excited to see happening once more.
To help take some of the organisational strain off the regions the SIBA HQ Competitions Team are providing a remote judging facility for bottled and canned beer for any SIBA Region that wishes to make use of it. This uses the same system and logistics as the Digital Beer Awards (anonymised beers collated centrally by SIBA and then posted out in judging boxes to expert judges across the UK) but the judging will be done in exactly the same way as the in-person judging that is taking place in some regions.
In a nutshell the Regional heats of the Bottle and Can competition can take place at in-person events or using the remote judging facility and the judging system and outcome will be exactly the same, with Regional winners' badges given out and winners moving forwards to the National Final at BeerX UK, 16-17th March 2022 in Liverpool.
In order to limit the logistical, postage and staffing costs of the remote judging we will be judging all of the Regional heats involved in the remote judging during a single judging week – Monday 29th November to Friday 3rd December. Your regional Directors or the SIBA Competitions Team will be in-touch regarding entry deadlines and logistics.
Regional Cask Beer Awards 2021 (in-person)
Invitations to enter the cask beer awards will be sent out in exactly the same was as in previous years. Currently we have the following competitions taking place:
Scotland – 24th Sept 2021 (TBC)
North East – 27th Aug 2021
North West – 21st Oct 2021
Midlands – 13th Oct 2021
Please note: The following regions do not at present have confirmed plans to host a cask beer competition in 2021: East, South East, South West*, Wales & West.
*The South West Region will be holding their competition in April 2022, which falls into next year's awards season and as such isn't listed above.
Regional Keg Beer Awards 2021 (in-person)
Scotland – 24th Sept 2021 (TBC)
South East – Love Beer London (TBC)
All other regions judged at BeerX UK, 16-17th March 2022.
Regional Bottle & Can Awards 2021 (in-person)
The following regions will be judging bottled and canned beers as part of their regional in-person competition:
North East – 27th Aug 2021
North West – 21st Oct 2021
Regional Bottle & Can Awards Remote Judging 2021 (via Zoom)
The following regions will be making use of the remote judging facility for their regional bottle and can competitions, taking place Monday 29th Nov 2021 – Friday 3rd Dec 2021:
Scotland
Midlands
Wales & West
South West
SIBA HQ will be in touch regarding entering your beers for members in these regions.
---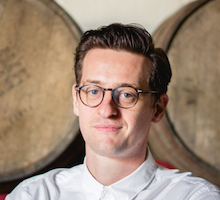 This blog post was written by Neil Walker, SIBA's Head of Comms & Marketing and the interim Chair of SIBA's Competitions Committee. 
If you have any questions regarding the remote judging of the Regional Bottle & Can competitions, or any other questions relating to the organisation or entering of SIBA Independent Beer Awards 2021/22 then please dont hesitate to email us via beercompetitions@siba.co.uk