SIBA Business Award 2024 open for entries today including new "Brewers' Brewer of the Year" Award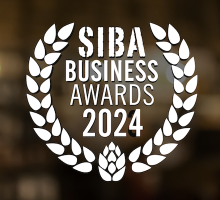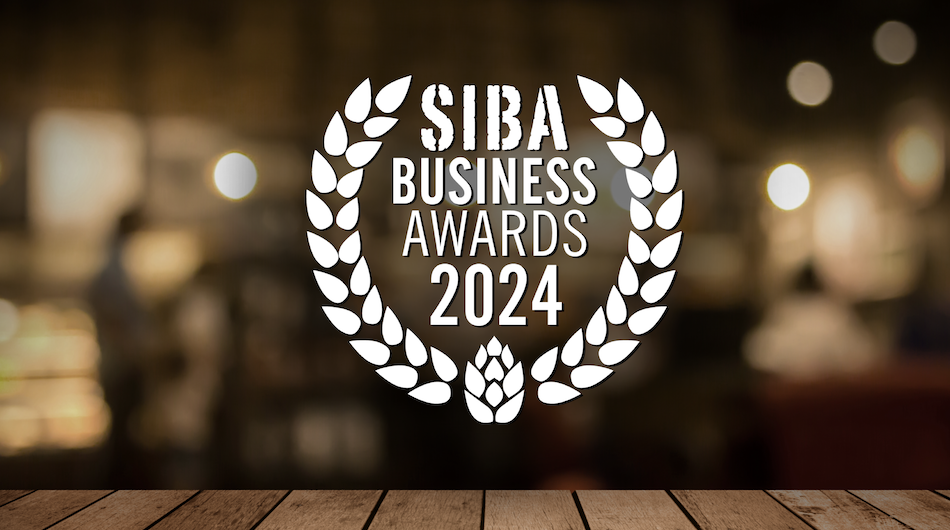 The Society of Independent Brewers (SIBA) have today launched the SIBA Business Awards 2024, including three brand new categories for Best Collaboration, Best New Brewery, and a new SIBA member-voted Brewers' Brewer of the Year award.
The "Brewers' Brewer of the Year" seeks to highlight the brewer who has had the biggest positive influence on our industry in the last twelve months, either through producing truly outstanding beers, delivering change for the industry, or giving back to the brewing community.
"The Brewers' Brewer of the Year Award is a chance to celebrate an individual who has had a profound impact on the beer industry over the last year, with a positive contribution which reaches beyond their own business to the benefit of the beer industry as a whole." Neil Walker, SIBA Business Awards Chair of Judges.
Also being added for 2024 is a new "Best Collaboration" award that seeks to highlight collaborations which amplify the reach of the businesses involved, appeal to new audiences, or create a commercial success to the mutual benefit of all involved. This could be a beer collaboration, product line, new business venture, festival or event partnership, and judges will be looking for innovative, exciting collaborations that capture the imagination of their target audience.
"The independent beer industry is uniquely collaborative and it is this spirit of collaboration which we are seeking to congratulate with the addition of this new category to the SIBA Business Awards 2024. The best collabs deliver something greater than the sum of their parts, and I look forward to seeing what entries this exciting new category attracts." Neil Walker, SIBA Business Awards Chair of Judges.
Another new category for 2024 is the "UK's Best New Independent Craft Brewery". This award aims to highlight the year's most exciting and successful new brewery; whose impact on the industry, critical acclaim, or popularity with beer drinkers belies their short time in operation.
The SIBA Business Awards seek to congratulate excellence in the brewing industry across a variety of categories, from pump clip, can and bottle design, to efforts taken by brewers to make their business more sustainable, innovative or successful, as well as naming the UK's best pubs, bars and retailers of craft beer from independent breweries.
The SIBA Business Awards 2024 are judged by a panel of industry experts and presented at the UK's biggest beer and brewing event – BeerX UK in Liverpool, March 2024. For more information about the awards visit www.siba.co.uk/businessawards