Join team SIBA: Head of Public Affairs and Policy vacancy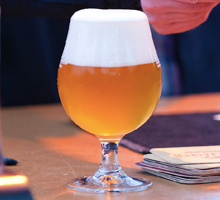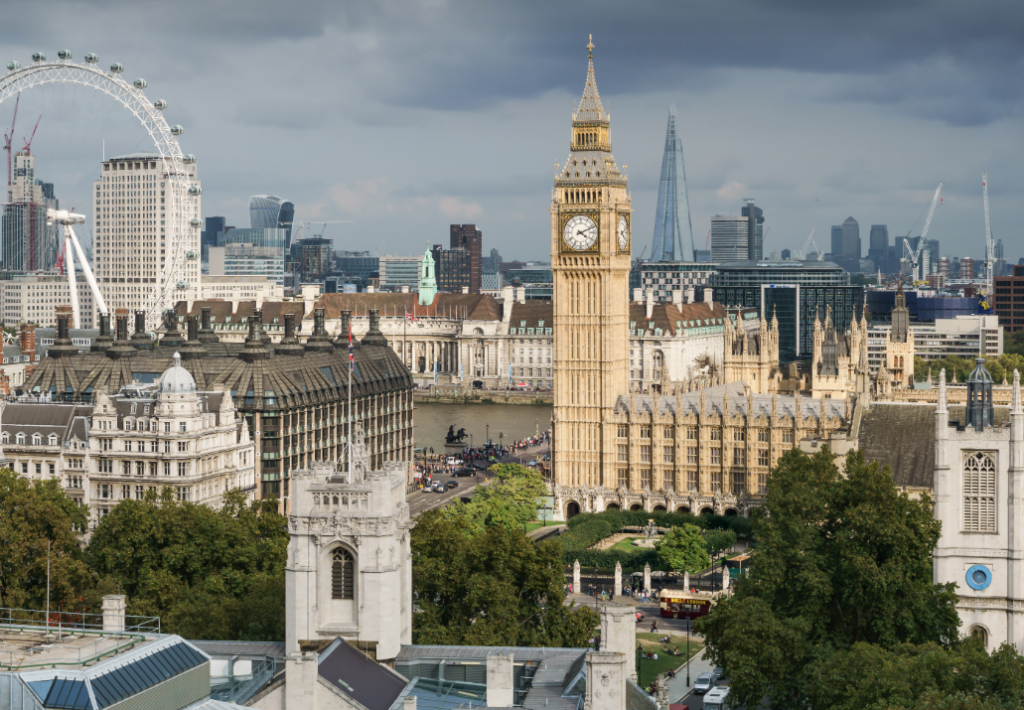 Are you a committed campaigner? Do you have the fight, attitude and drive to stand up for independent craft brewers? Do you have proven public affairs and policy experience?
A vacancy has arisen to join SIBA as our Head of Public Affairs and Policy.
In this exciting role you will lead SIBA's campaigning activities across taxation, sustainability and access to market. You will be a member of the senior management team (SMT) reporting to the Chief Executive. You will be responsible for building relationships and establishing common ground with politicians and industry stakeholders in Westminster, Cardiff, Edinburgh, Belfast and across the world.
For full details on how to apply, and the job description please click here
Applications will close at 5pm on Friday 12th July. For questions, please email political@siba.co.uk clearly stating "Question on Head of PA and comms role"