SIBA Business Awards 2022 respond to 'shifting consumer buying habits' with new categories for Online Beer Retailers, Brewery Webshops and Community Engagement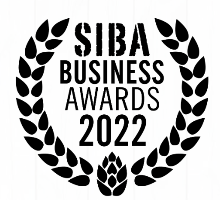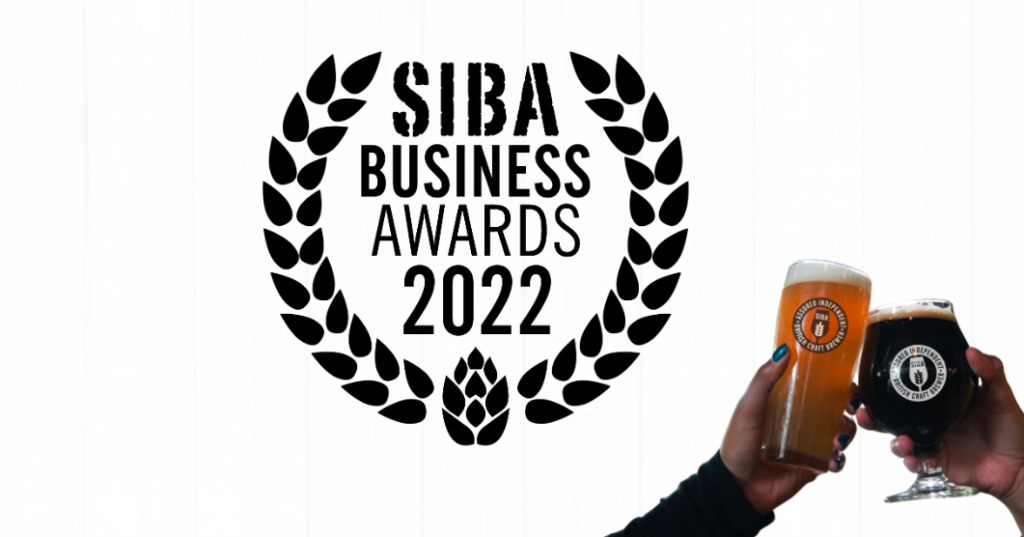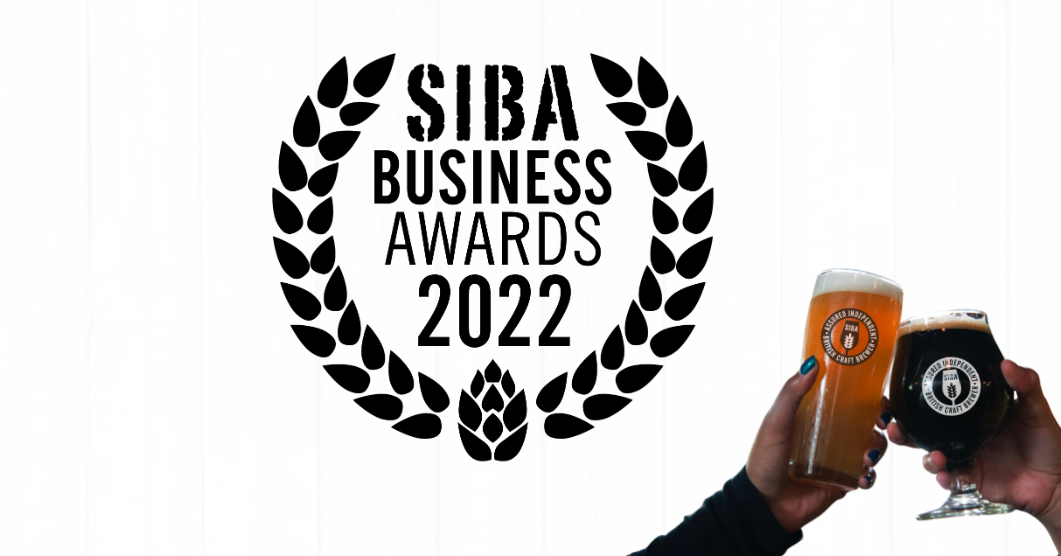 The SIBA Business Awards 2022 will include three new categories in response to shifting consumer buying habits over the last year, making them the biggest set of awards ever dished out to the industry by the craft brewing trade body.
The awards, which open for entries today, will now include categories for the "UK's Best Independent Craft Beer Retailer – Online", "UK's Best Independent Craft Brewery Webshop" and "Community Engagement", the latter award aimed at breweries which have cemented themselves as assets of their local communities in recent years.
The SIBA Business Awards are organised by the Society of Independent Brewers (SIBA) and seek to congratulate excellence in the brewing industry across a variety of categories, from pump clip, can and bottle design, to efforts taken by brewers to make their business more sustainable, innovative or successful, as well as naming the UK's best bars, restaurants and retailers of craft beer from independent breweries. The hotly contested award for the "UK's Best Independent Craft Brewery Taproom" will also return in 2022, following huge interest since its launch in 2020.
The SIBA Business Awards 2022 will be presented by YouTube beer vloggers Jonny Garrett and Brad Evans of the Craft Beer Channel at a live Awards Show in Liverpool, as part of the UK's biggest beer and brewing trade event BeerX UK 2022.
"The SIBA Business Awards 2022 will see a triumphant return to our home at the Liverpool Exhibition Centre and are set to be our biggest and best awards ever. The new categories which recognise the huge growth in online beer retail, as well as the new Community Engagement award which highlights breweries who engage with and benefit their surrounding communities, make these awards more important than ever. Judged by a panel of industry experts and presented in front of the largest gathering of beer and brewing professionals in the UK, the SIBA Business Awards 2022 really are a unique opportunity to get your beer or brewing business the recognition it deserves." Neil Walker, Chair of Judges, SIBA Business Awards.
SIBA Business Awards 2022 categories:
Marketing Implementation
Sustainable Business
Community Engagement – NEW!
Best Individual Design
Best Concept Design
Business Innovation
Commercial Achievement
UK's Best Independent Craft Brewery Taproom
UK's Best Independent Craft Brewery Webshop – NEW!
UK's Best Independent Craft Beer Retailer – Multiple
UK's Best Independent Craft Beer Retailer – Single
UK's Best Independent Craft Beer Retailer – Online – NEW!
UK's Best Independent Craft Beer Bar or Pub – City
UK's Best Independent Craft Beer Bar or Pub – Rural
UK's Best Independent Craft Beer Restaurant
UK's Best Independent Craft Beer Promotion
Supplier Associate of the year (Brewer nominated)
Brewery Business of the Year (Judging panel awarded)
To view the full category criteria or find out more visit www.siba.co.uk/businessawards