SIBA Brewers Invited to Join 'Live Beer Blogging' session at Beer Now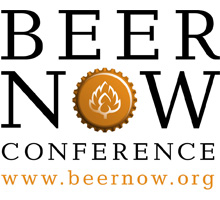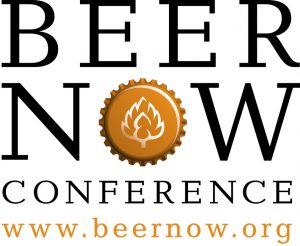 SIBA members have the opportunity to pour and present their beer to the attendees of Beer Now during an event known as Live Beer Blogging on Saturday, March 18 from 15:00 to 16:00 in the Tap Room at iceSheffield. Participating breweries will also be invited to pour during the reception that follows Live Beer Blogging from 16:00 to 17:30.
There is no cost to participate. Please contact Reno@ZephyrConferences.com today to register for Live Beer Blogging. Breweries will be registered on a first come first served basis.
Similar to speed dating, participating breweries have eight minutes to pour a beer, provide an explanation, and answer questions of attendees all while the attendees write their thoughts live via social media and blogs. Live Beer Blogging forces breweries to hone their marketing pitch and attendees to perfect their beer analysis skills.
Breweries will pour about a case of beer during Live Beer Blogging and perhaps one more case worth of a variety of beers during the reception.
Beer Now takes place in the same venue and immediately following BeerX. See the Beer Now agenda by clicking here.