Focus Feature: We Brought Beer – Best Independent Craft Beer Retailer (Multiple) 2017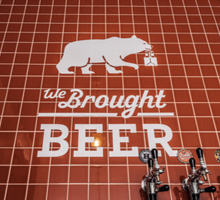 Our 'Focus Features' aim to shine a light on the previous winners of SIBA's Business Awards in the run up to the launch of the 2018 SIBA Business & Industry Awards on 1st November 2017.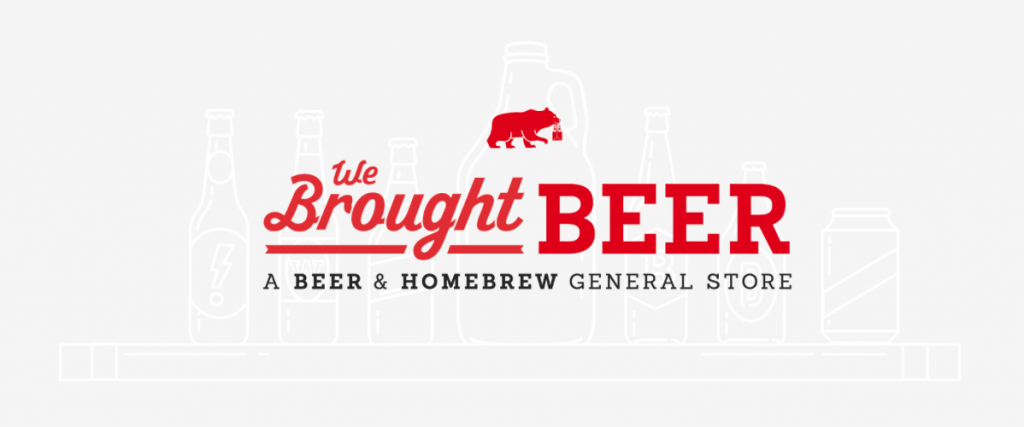 We Brought Beer
Best Independent Craft Beer Retailer (Multiple) 2017
The combination of fresh poured beer on tap to take home, a huge range of bottled and canned beers, plus excellent staff knowledge and customer service set We BroughtBeer apart with judges.
With an expanding range of stores across London, judges commented that We Broiught Beer was a clear example of what consumers now demand from a specialist craft beer retailer in 2017.
"As more and more people discover the joys of independent craft beer, retailers will begin to find that staff knowledge and training are a vital part of their commercial operations. We Brough Beer not only have an interesting and well-curated range of beers on offer, but they have staff who are knowledgable, enthusiastic and engaging, a combination which has led to the business's growth to multiple sites across London." Neil Walker, SIBA Business Awards Judging Chair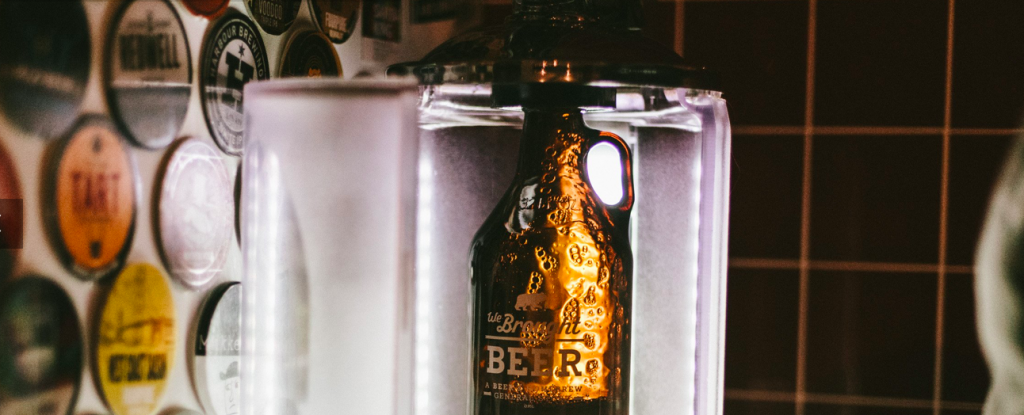 We Brought Beer founder James Hickson on their goal:

I set up We Brought Beer in 2014 for the simple reason that I had a passion for great beer and I didn't think there were enough good beer shops in London. I wanted to create the best beer shop in London, a retailer that has the 'celebration of beer' as its
core mission – a company that offers more than just the products on its shelf.
This philosophy has seen us organise over 100 different beer focused events, including more than 50 meet the brewers, 11 food and beer matching evenings, 3 garden parties, 10 homebrew club meetings and 1 multi-venue beer festival. We've launched a beer focused podcast featuring interviews & event recordings with some of the industry's leading lights, whist our weekly email focuses on education and interesting content, hopefully teaching people a bit about beer and the beer scene that they might not have previously known.
Our core mission is the reason why we stock around 600 different beers across our three stores and it's the reason we only employ passionate, friendly staff with the knowledge needed to help our customers celebrate beer in the way we think it deserves. It's not rocket science and so far, it seems to be working.

On focussing on just beer:
I chose to focus solely on beer as I strongly believe in doing one thing well. By focusing on beer our staff can be as knowledgeable as possible across one category rather than having to also learn about wines, ciders & spirits.
This in turn gives the customer a better service as the people they are buying from are genuine experts in their fields. Plus, beer offers such a hugely diverse range of styles, strengths, producers, bottle designs and stories, I knew that focusing on it would give us more than enough scope to play with.
We stock a huge range of beers at any one time, in bottle, can & on draught for customers to take home in growlers (glass bottles filled with draught beer) and only sell beer from small, independent breweries, from across the world.
On the importance of staff training & passion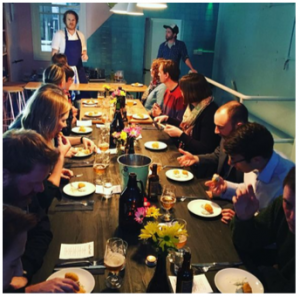 Our employees live and breath beer. To nurture this passion, we give them a beer allowance each week which is aimed at allowing them to try as many of the new beers as possible, which in turns allows them to confidently and accurately advise customers. They share tasting notes through a shared spreadsheet.
We take staff on regular brewery tours so they fully understand the process.
We have a library in the shop which is filled with beer books that staff are encouraged to borrow and read.
Our management team are engaged on the Beer Academy course with the aim to take them all the way through to sommelier level.
We invite suppliers to come in to give specific training – for example we recently we had Belgian & German staff beer training.
We also put on our bespoke beer classes for our own staff so that they get training and fun all in one!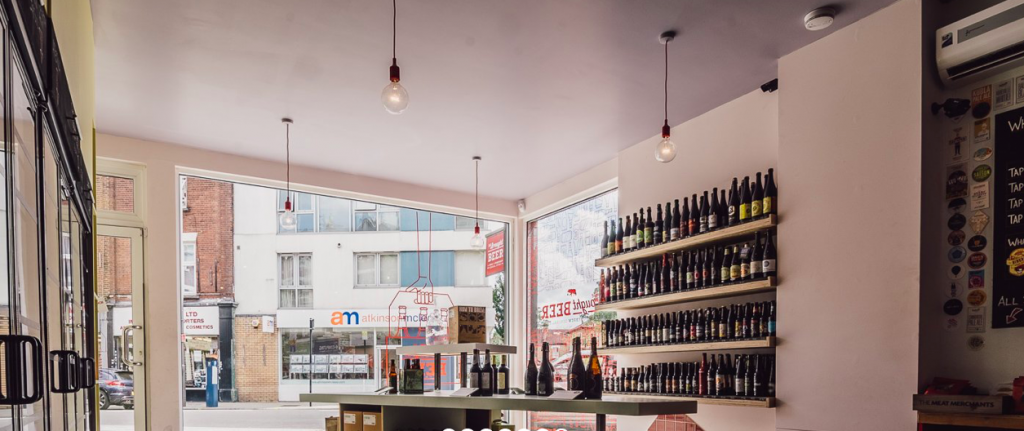 What can be learned from this Focus Feature?
As consumer knowledge of beer increases and more people begin to buy a wider range of beers it is vital your product offering and staff training are up to the task. Creating a team of people who are genuinely passionate about what they are selling will always translate into better sales and customers who want to come back again and again
SIBA's Business Awards 2018 will open for entries on the 1st November 2017. For more information on the categories, or to see a list of previous winners, click here.