New SIBA Midlands Beer festival to run 2nd to 4th November at Nottingham Rugby Club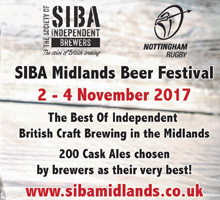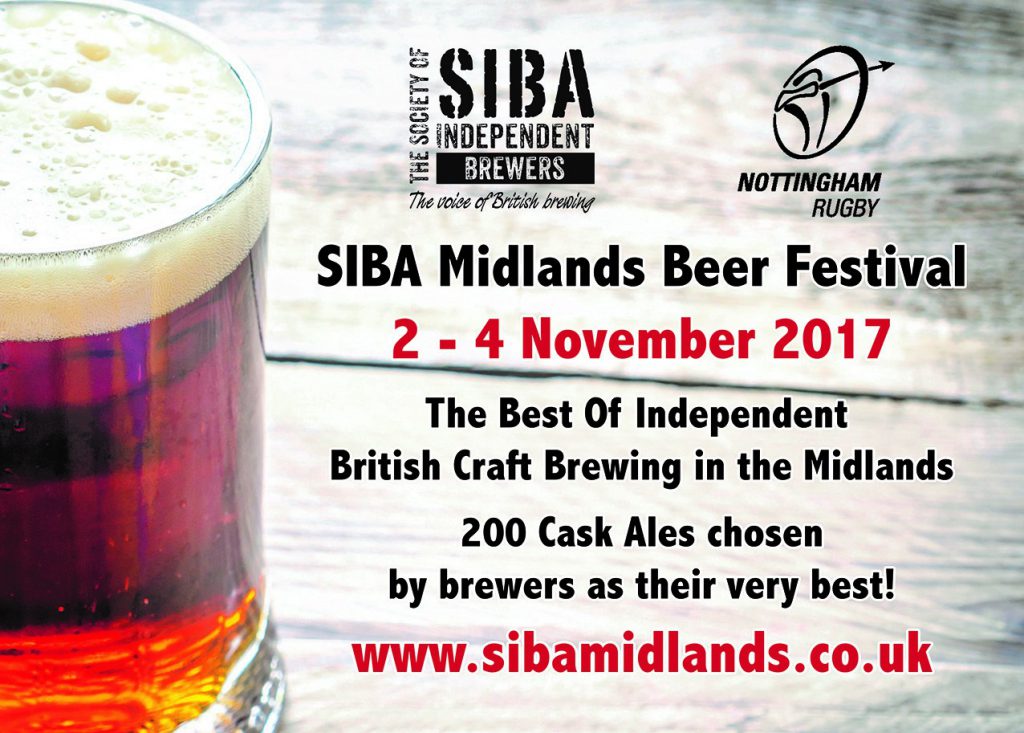 The Midlands Region of SIBA are proudly hosting their first independent craft brewer's beer competition and festival, beginning 2nd November 2017 and running until 4th November 2017.
The region has previously held their competition alongside a CAMRA beer festival but this year will deliver their own festival event in conjunction with Nottingham Rugby Club.
With beers selected by their brewing members as submissions for the annual competition, it is fair to say that the festival will represent the very best of independent craft brewing in the Midlands.
To find out more about the event please visit www.sibamidlands.co.uk