Ahoy! Purity Brewing Company barges into Birmingham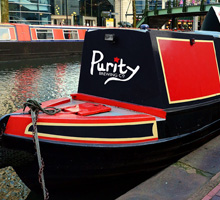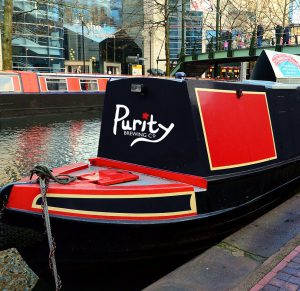 Midlands craft brewer, Purity Brewing Company, is barging into Birmingham, having purchased a canal boat to increase city centre beer deliveries.
The good ship UBU, named after one of Purity's top-selling beers, will arrive this month as the award-winning brewery takes advantage of the abundant canal routes to reach consumers faster.
Purity MD, Paul Halsey, said: "With more canals than Venice, Birmingham is the perfect city to start delivering to via boat, and we hope to extend this to our other key regions of Bristol and London soon via the Grand Union. If you spot the good ship UBU, post us a picture on social media to win a couple of brewery tour vouchers. Ahoy!"
For more about Purity Brewing Company, visit www.puritybrewing.com or order beers direct at www.bottleshack.uk.