Halewood brews support for Sadler's Brewery with investment deal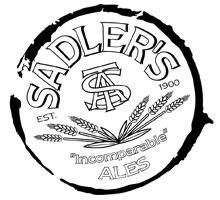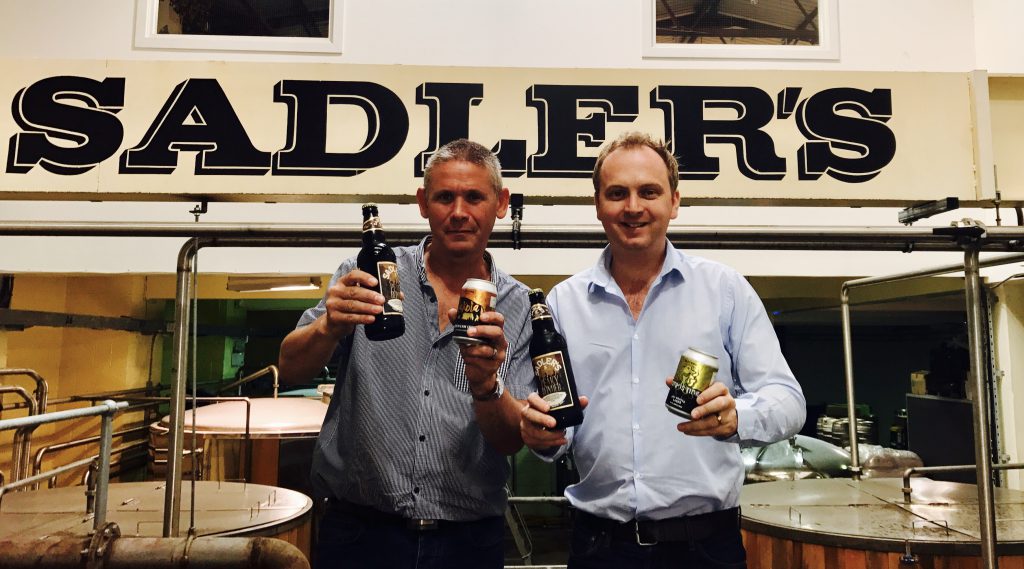 Black Country based Sadler's Brewing Company has signed a far-reaching deal with Halewood Wines and Spirits, which will enable the family-owned brewer to further capitalise on the growing craft beer industry.
The Brewery which was founded in 1900 in Oldbury, is currently operated by fifth generation brewer, Chris Sadler and he will remain in his role and utilise the partnership with Halewood to expand the reach of Sadler's unique craft beer portfolio.
Sadler's will benefit from Halewood's UK and global infrastructure and as well as gaining new routes to market, the business will receive support in marketing and promoting the award-winning craft beers.
This strategic deal complements Halewood's recent investment in Cumbria-based Hawkshead Brewery and further strengthens its craft drinks portfolio.
Chris Sadler, Managing Director, says: "We're proud of our family business and have a strong following throughout the Midlands and increasingly elsewhere in the UK. Halewood's investment gives us opportunity, not only to continue providing hand crafted beers with a strong provenance locally, but to expand our reach throughout the rest of the UK and internationally."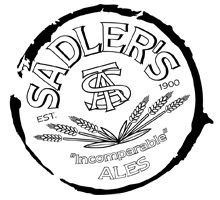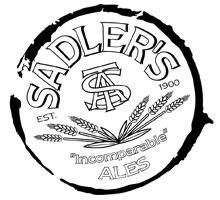 Stewart Hainsworth, Group CEO, Halewood Wines & Spirits says: "Sadler's has a fantastic family heritage and Chris has continued the passion for creating characterful beers with a point of difference. The current Sadler's generation is talented and visionary while upholding the original family ethos and with Halewood's focus on craft, we're looking forward to supporting their business."
Sadler's incomparable beers are handcrafted using whole hops and premium ingredients and are available in a variety of bottle, can, keg and cask. The signature ales form the backbone of Sadler's cask ale portfolio and include 'Peaky Blinder' and 'Mud City Stout', while the innovative new gluten free and vegan products in can and keg include a dry hopped lager 'Citrus Tide' and 'Dakota' an American IPA.
In addition to the brewery, Sadler's offer Beer Experiences, including tours, tastings and brew day events, which can be purchased from the online shop. Guests at Sadler's Brewhouse & Bar can fully immerse themselves in the world of Sadler's whilst watching the beer being brewed via the viewing gallery.
Sadler's Ales will continue to operate independently. This is another strategic move for the Halewood business in supporting craft producers and follows other recent investments including: Cumbria's Hawkshead Brewery, West Cork Distillers, producers of The Pogues Irish Whiskey; Liverpool Gin, which involved significant investment in a new state-of-the-art distillery at Halewood's site in Merseyside and the imminent build of a new organic whisky distillery in North Wales.