Castle Rock Brewery re-brands Elsie Mo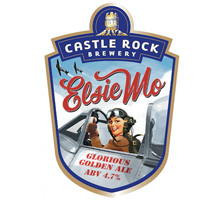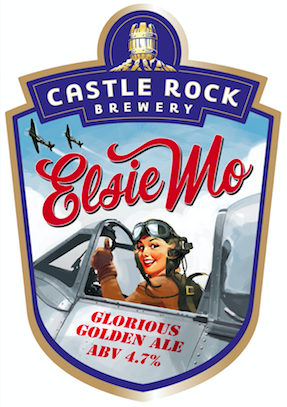 Nottingham-based Castle Rock Brewery is to re-brand Elsie Mo, one of its longest-standing ales and its second biggest-selling core brew.
After extensive discussion, the need for change was agreed in January and the new design presents a homage to the women pilots of World War II, and the war effort at large.
First brewed in 1998, the name 'Elsie Mo' is derived from the predominant malt in the recipe – Low Colour Maris Otter, or LCMO. After being inspired by the historical images of US aircraft nose art, the decision was made for the original pump clip to feature a character playing homage to a 1940's pin-up.
Managing director Colin Wilde says: "It is time to acknowledge that the sexualised presentation of Elsie Mo is not accepted by a culture that strives for, and celebrates, equality."
Women pilots who delivered aircraft to fighter squadrons during World War II are the inspiration for the new design.