SIBA appoint Laura Mackie as new Non-Executive Director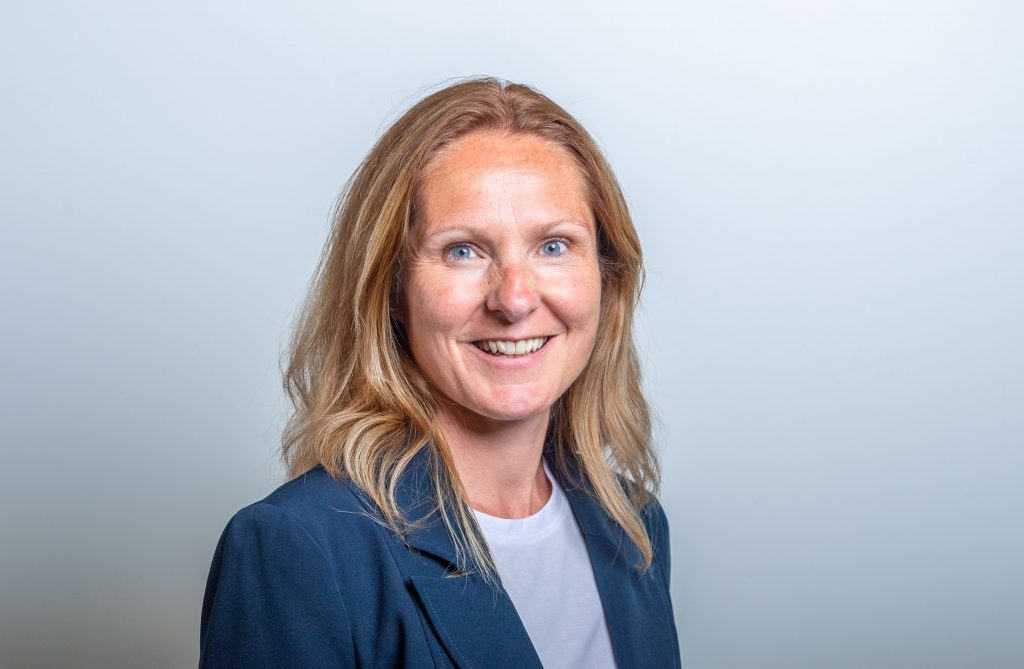 SIBA are pleased to welcome Laura Mackie as SIBA Non-Executive Director, sitting on the SIBA Executive Board.

A highly commercial & experienced NED,  Laura brings a breadth of Finance & FMCG experience to the Executive Board.
With senior sales and marketing leadership experience within the brewing sector, Laura is well placed to understand the pressures and opportunities that our members face.
Born & raised in Burton, Laura says she has "a genuine affinity for SIBA's mission and am keen to drive sustainable growth initiatives for our category".