SIBA Business Awards Finalists revealed: Independent craft beer industry set to battle it out at BeerX UK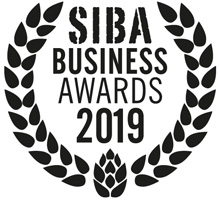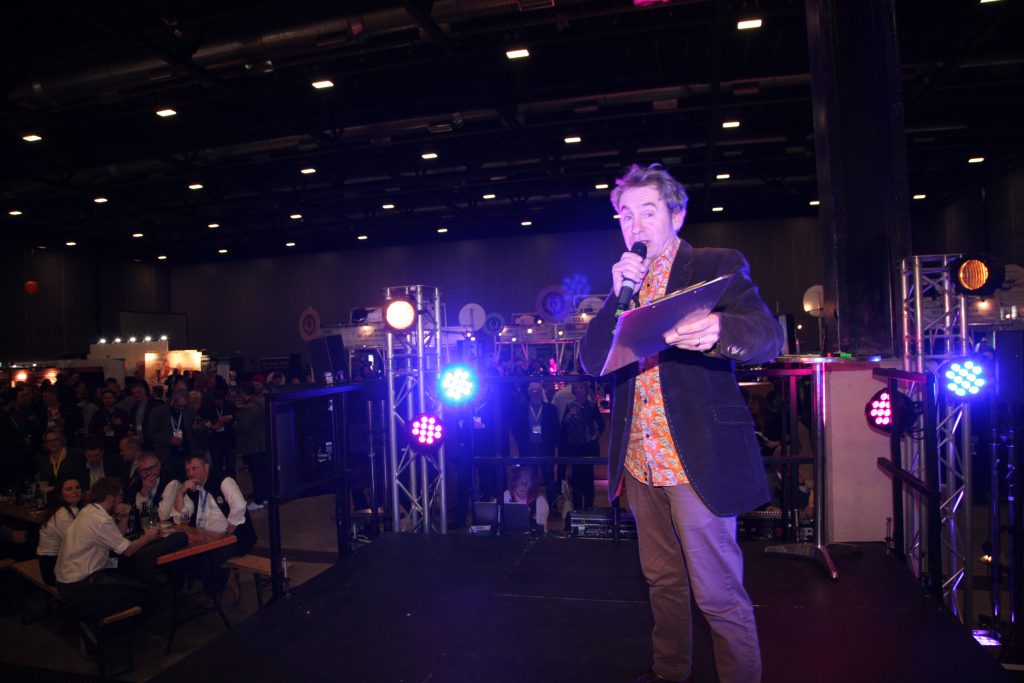 The finalists of the SIBA Business Awards 2019 have today been revealed, highlighting the very best craft beer brewers, retailers, restaurants and pubs.
The awards, run by the Society of Independent Brewers and judged by a panel of industry experts, are set to take place a week today on the 13th March at BeerX UK 2019 – the trade association's flagship beer and brewing event in Liverpool.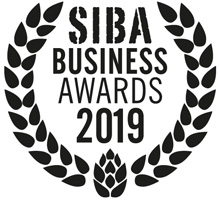 "The SIBA Business Awards 2019 represent our biggest competition ever, with a twenty five percent increase in entries on last year, which was in itself a record breaking year for the awards. What has been particularly impressive though was the standard and quality of entries, with judges having a really difficult task separating an over-achieving pack!" Neil Walker, SIBA Business Awards Judges Chair.
The awards congratulate excellence across the beer and brewing industry – from independent craft breweries making efforts to improve their green credentials or business efficiency, to bars, retailers and restaurants who have shown a talent for supplying the best beer in the UK.
"These really are the top craft beer businesses around, with those crowned overall winners at BeerX UK set to be acknowledged as the very best of the best."Neil added.
The SIBA Business Awards 2019 take place at 6.30pm on Wednesday the 13th March at the BeerX UK beer and brewing trade event at Liverpool Exhibition Centre. The trade-only event continues for a second day on Thursday 14thMarch and more information can be found via beerx.org
The SIBA Business Awards 2019 Finalists
Marketing Implementation
Black Sheep
Wye Valley
Seven Brothers
Gipsy Hill
Titanic
Green Business
Good Things Brewing Co
Reunion Ales
Bluestone Brewing Co
Bun Dubh
Business Innovation
Big Drop Brewing Co
North Brewing Co
Ascot Brewing Co
Gipsy Hill
Commercial Achievement
Boss Brewing Co
Stewart Brewing
Gipsy Hill
North Brewing Co
Beartown
Best Individual Design
Two Tribes – Blitzed
Redcat – Mosaic
West Berkshire – Milk & Bone
Brass Castle – Hygge Figgy
Cheshire Brewhouse – Funny Bunny
Best Concept Design
Stewart Brewing
Good Things Brewing Co
Brick Brewery – Sour Range
Abbeydale Brewery – Collaboration Series
Gipsy Hill
Supplier Associate of the year
Advanced Packaging Materials
Beer Box Shop
Charles Faram
Kemtile – Hygienic Flooring & Drainage
Musk Process Services
Peter Lynn Ltd
Premier Systems Ltd
UK's Best Independent Craft Beer Retailer – Single
The Epicurean
Wee Beer Shop
Beer52
Bottle & Jug Dept.
UK's Best Independent Craft Beer Retailer – Multiple
Lincoln Green
Hop Burns & Black
Waitrose
Real Ale
UK's Best Independent Craft Beer Restaurant
Curry Leaf Cafe
Quilon
Zerodegrees
Hood Streatham
Nanban
Best Independent Craft Beer Promotion – On-trade
Beer Day Britain
Norwich City of Ale
Best Independent Craft Beer Promotion – Off-trade
Waitrose
Beer Day Britain
UK's Best Independent Craft Beer Bar or Pub (City)
The Copper Bar, Swansea
The Turkshead at Whitelocks, Leeds
The Box Social, Newcastle
Heaton Hops, Stockport
UK's Best Independent Craft Beer Bar or Pub (Rural)
Kirkstall Bridge Inn, Leeds
The Star Inn, Halesworth
Bowland Beer Hall, Clitheroe
The Harvester, Southam