Best beer in Scotland to be announced at Indie Beer Scotland this Friday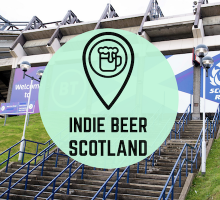 Expert beer judges from across Scotland and the UK will this Friday (19th August) be descending on the home of Scottish Rugby, Murrayfield Stadium, to enter a very different kind of scrum – to discover the very best beer in Scotland.
Beers from across the country will be fighting it out at the SIBA Scotland Independent Beer Awards. The awards are being judged at Indie Beer Scotland, a brand new independent craft beer festival taking place at Murrayfield Stadium this Friday and Saturday. Regarded as the "Brewers' Choice" awards in the industry, the SIBA Scotland Independent Beer Awards highlight the best independent craft beers in Scotland, with all of the beers in the running then available for the public to try at the Indie Beer Scotland festival.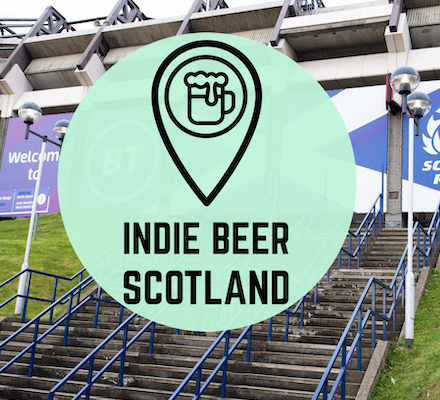 "This really is a unique new event for Edinburgh, bringing together cask and keg beers from across Scotland into one huge new festival. There will be well over a hundred different beers available over the two days and of course festival goers can try this year's cask award winners, which will be revealed on Friday evening just before we open the doors to the public. The competition and festival is also entirely organised, run and staffed by brewers and beer-loving volunteers – so don't be afraid to ask for a recommendation at the bar!" Fiona MacEachern, Indie Beer Scotland Festival Organiser.
Indie Beer Scotland is organised by Scottish brewers from the not-for-profit trade association the Society of Independent Brewers, who also organise the BeerX UK trade event and Love Beer London craft beer festival. Featuring over a hundred fresh cask beers, independent craft keg from some of Scotland's best craft breweries, plus indie cider from Edinburgh Cider Co.