Kegstar continue partnership with UK's biggest beer and brewing trade event – BeerX UK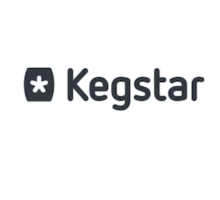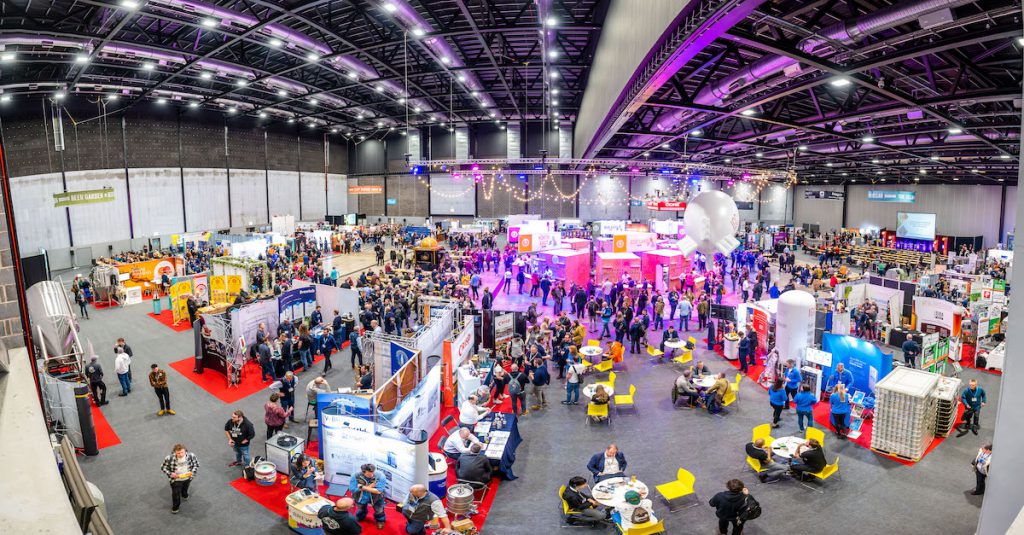 BeerX UK 2023, 15th-16th March, Liverpool
Kegstar and the Society of Independent Brewers (SIBA) have announced today a three-year partnership on BeerX – the UK's biggest beer and brewing trade event.
The event, set to take place on the 15th and 16th of March at Exhibition Centre Liverpool, is the biggest trade event in the UK for beer and brewing businesses. Attracting over three thousand attendees from the beer industry last year, it is attended by brewers and beer industry employees looking to expand their knowledge, discover the UK's best independent craft beers, view the latest brewing equipment, ingredients and services, or network with others from across the industry.
SIBA Head of Comms & Marketing Neil Walker welcomes Kegstar headline sponsors for 2023,
"Kegstar have helped BeerX grow into the word-class beer and brewing event it is today, and we are hugely grateful for their continued support as we look to collaborate with them as Headline Sponsors for the next three years. Container management is important in a brewer's operation and Kegstar work closely with breweries of all sizes to offer proven, complete outsourced keg solutions . They'll be available throughout BeerX if you're interested in a chat, some table tennis, or a beer!"
James Bleakley, General Manager U.K. & Europe for Kegstar had this to say on the partnership with BeerX UK,
"We're delighted to continue our long-standing partnership with SIBA. BeerX provides a wonderful opportunity to reconnect, celebrate the achievements of UK breweries and discuss the key topics and challenges facing our industry. It's an exciting time for Kegstar. Now with the support of MicroStar Logistics, we're able to focus even more on delivering what brewers truly value. We're adding to our sustainable shared keg programs and industry-leading quality services with the launch of our scan-free, fixed-fee solution last year, making it even simpler for brewers to work with us. Plus, we're excited to share the many great opportunities for export across Europe, leveraging the support of our global MicroStar network.
Featuring a packed schedule of expert workshops, panel debates, networking opportunities, a huge trade show of supplier products and services, and the SIBA AGM – plus a trade-only beer showcase exclusively featuring award winning independent craft beers in cask, keg, bottle & can – BeerX UK 2023 is seeking to build on the record attendance recorded in 2022 with what is shaping up to be a must-attend event.
More information on the event schedule, as well as how to register for Delegate tickets, can be found via the SIBA BeerX website at beerx.org
For more information on Kegstar visit www.kegstar.com